Production
Our team of specialists is perfectly attuned to one another. Every member makes his own specific contribution to the production chain. As a result, the cusomer's desired package can be assembled in no time.
The carefully developed chronology of activities in our production process ensures that the lead time of every product is reduced to a minimum.
The departments responsible for material processing, powder coating, assembly, testing and packaging embody the three most important values of our company philosophy: quality, flexibility and speed.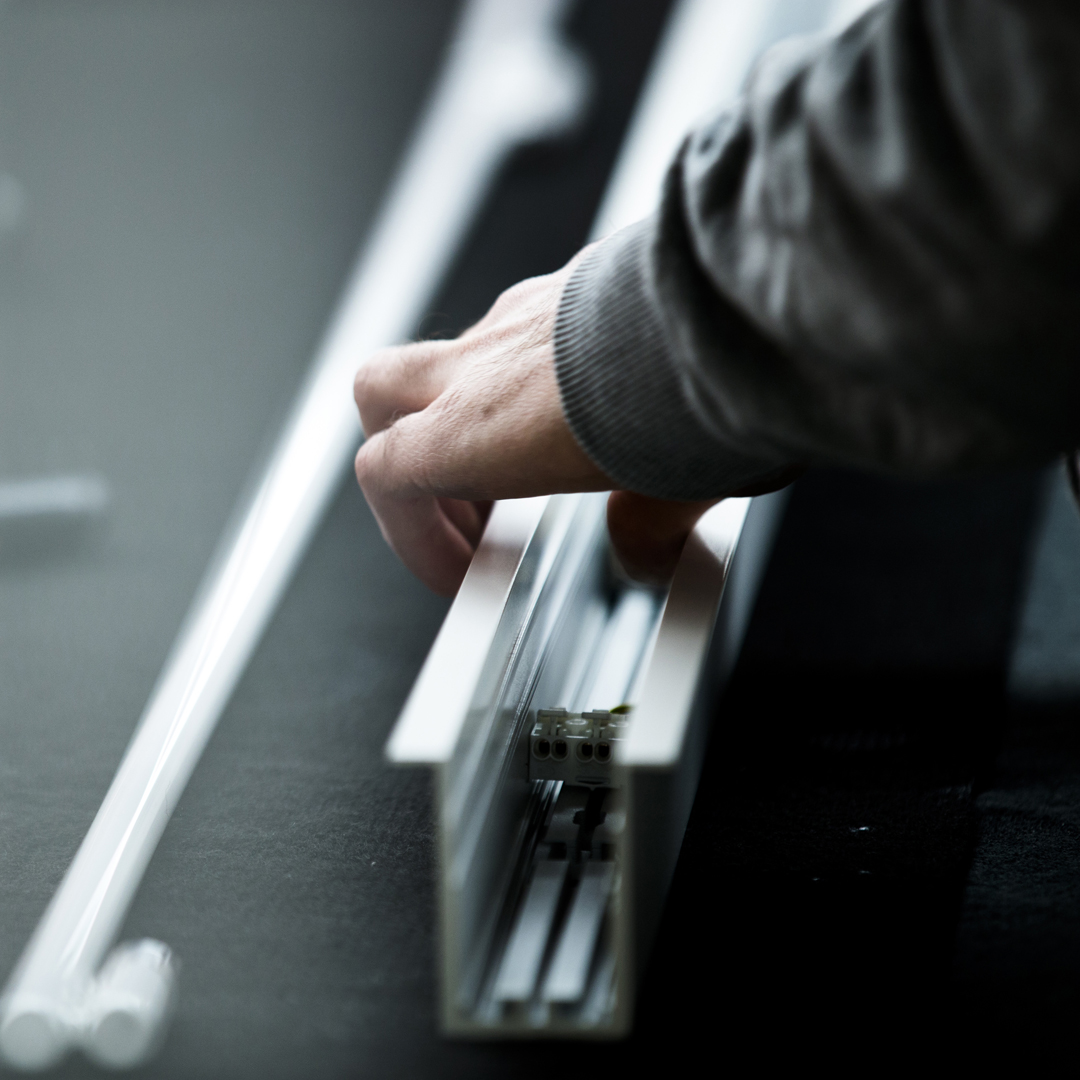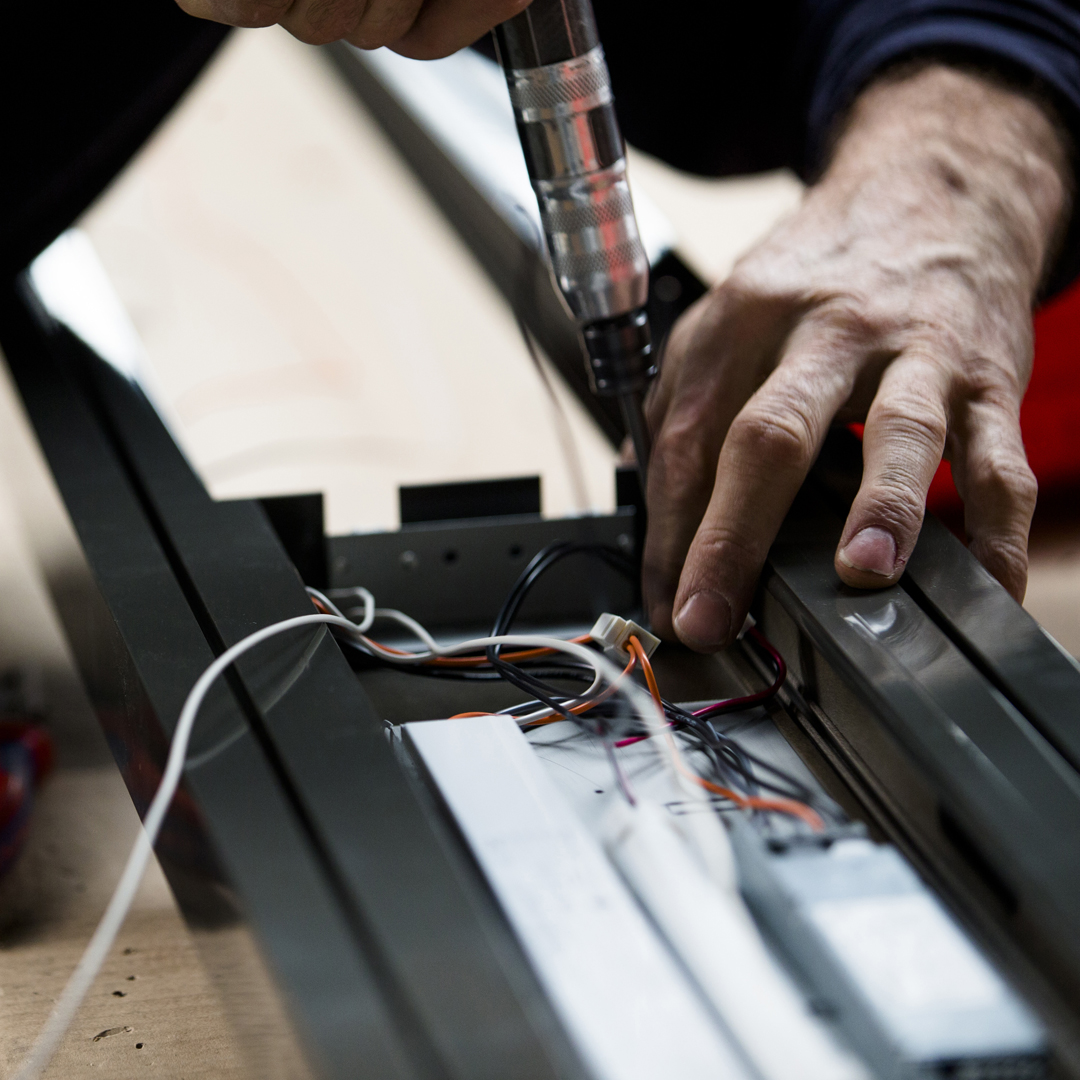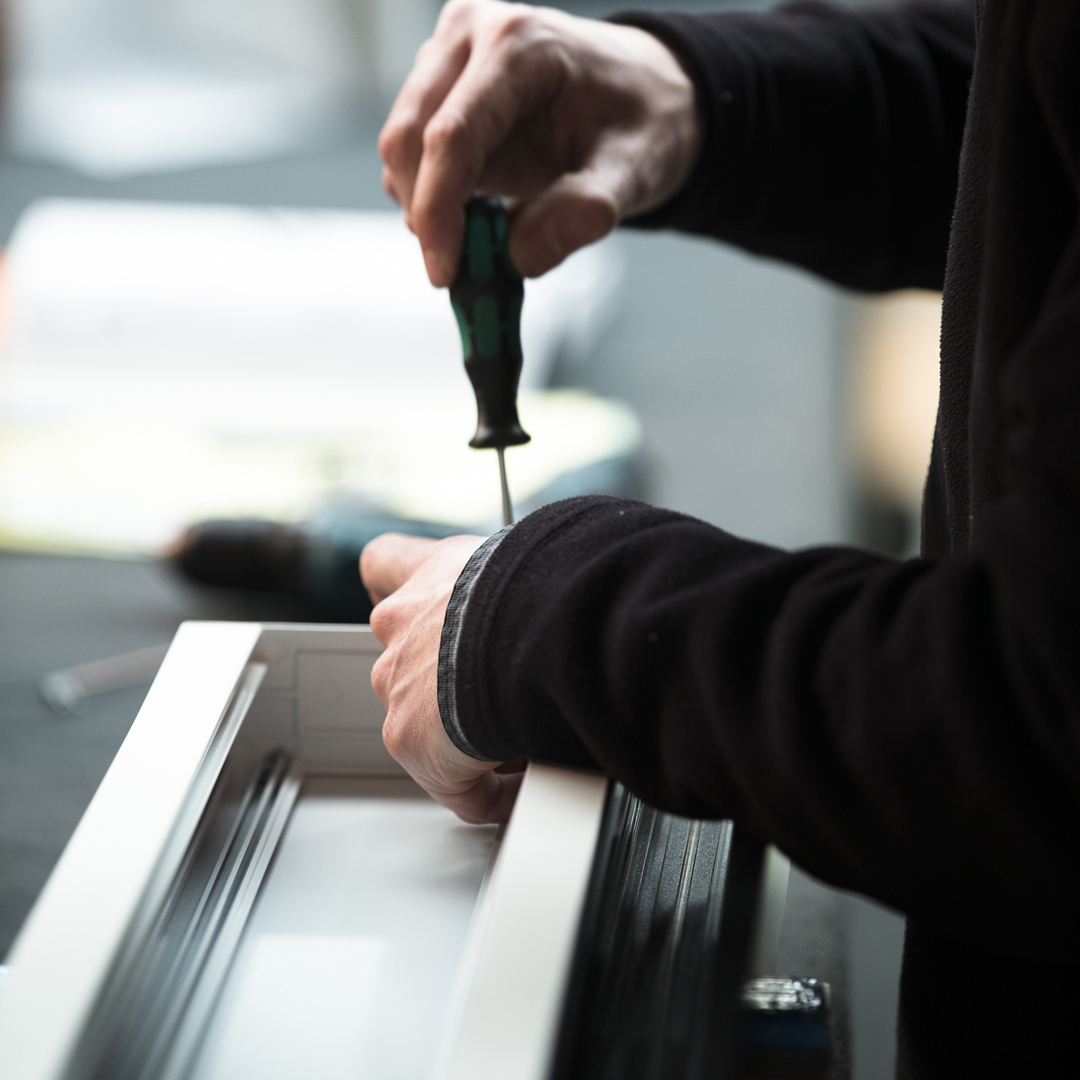 Machinery
An automated machine park guarantees that the necessary parts move along quickly and efficiently to their repective departments.
Bending, milling and punching are just a few examples of the many handlings that are necessary before our products can go to the next production stage.
Thanks to our ultramodern and multifunctional machine park, we are able to manufacture all our products within a very short time frame.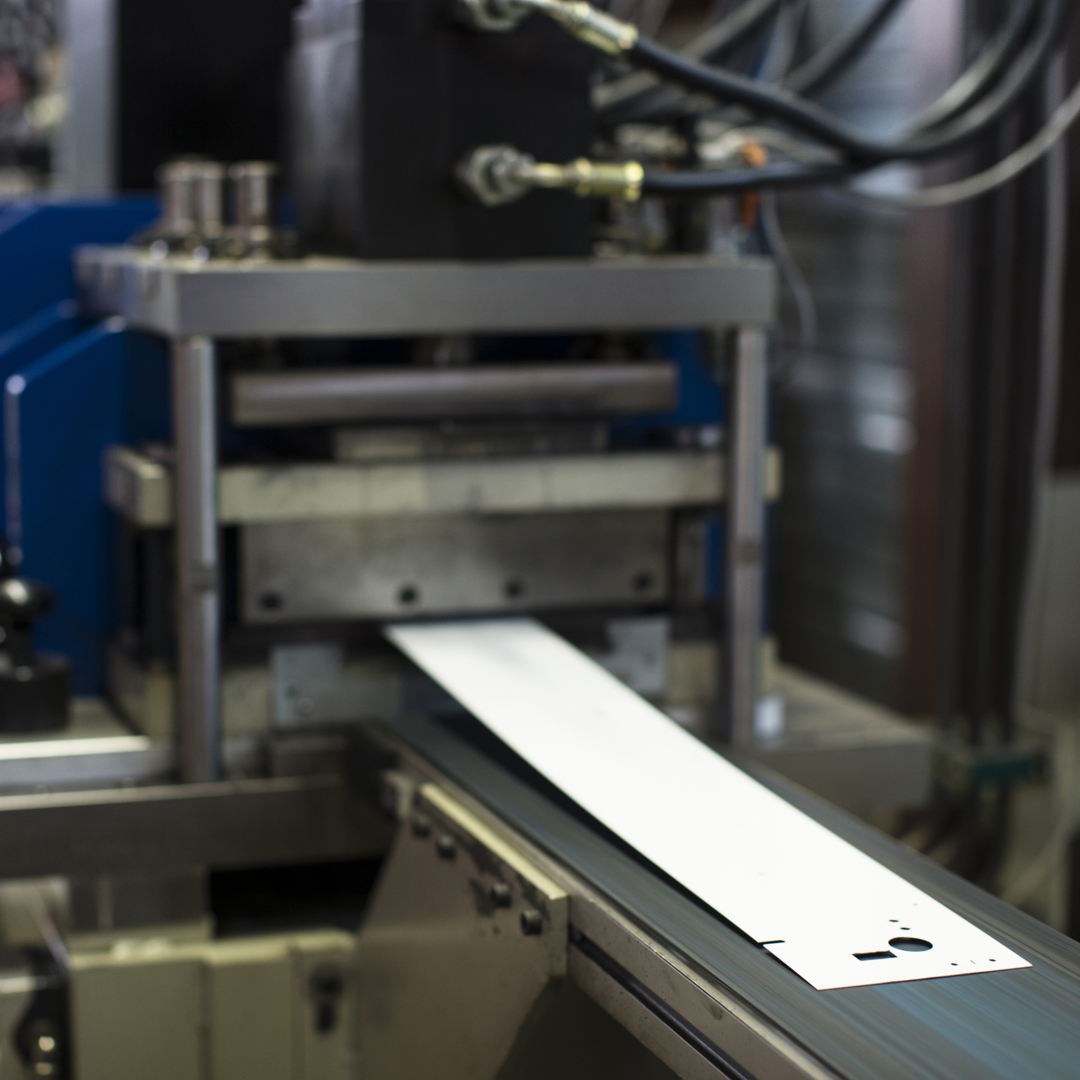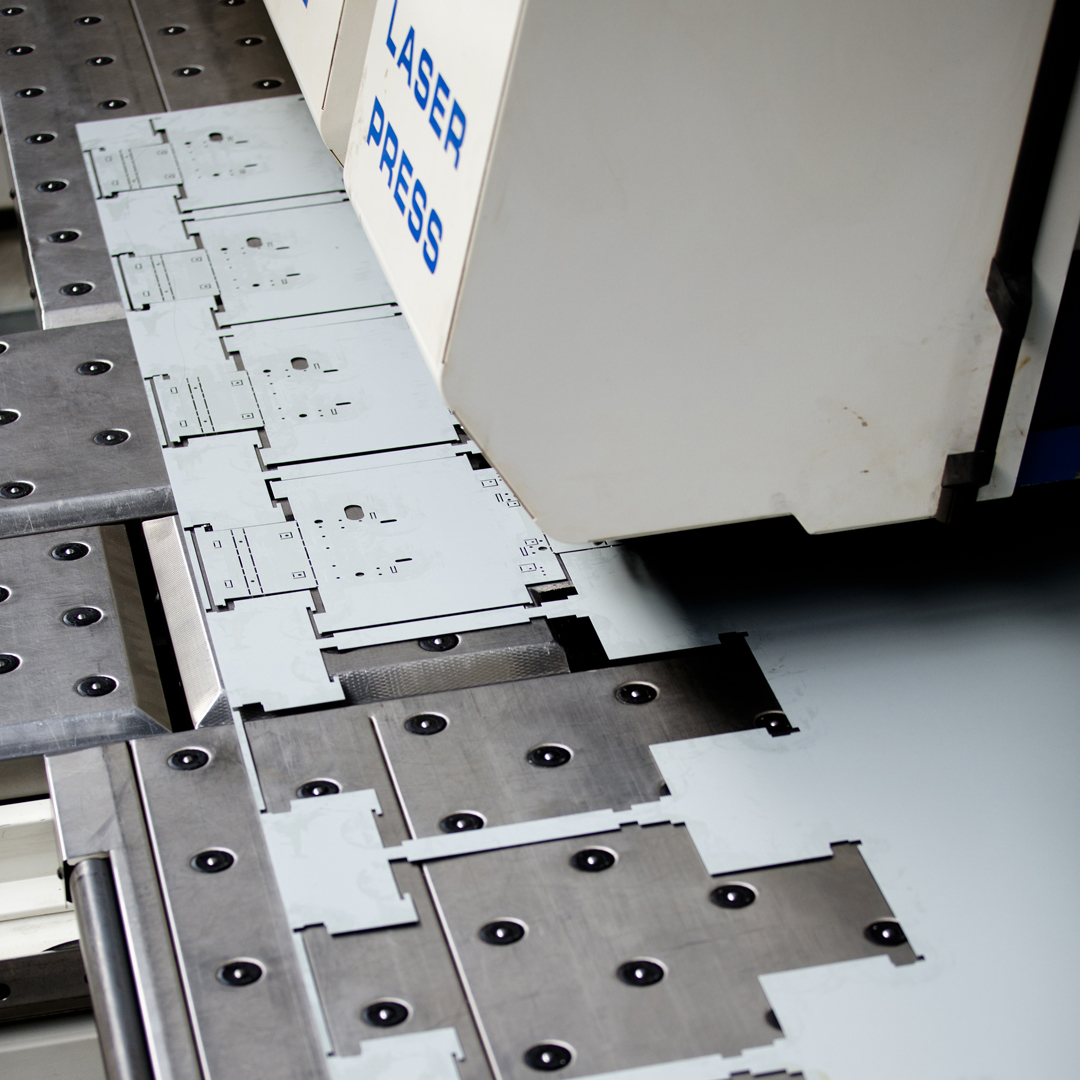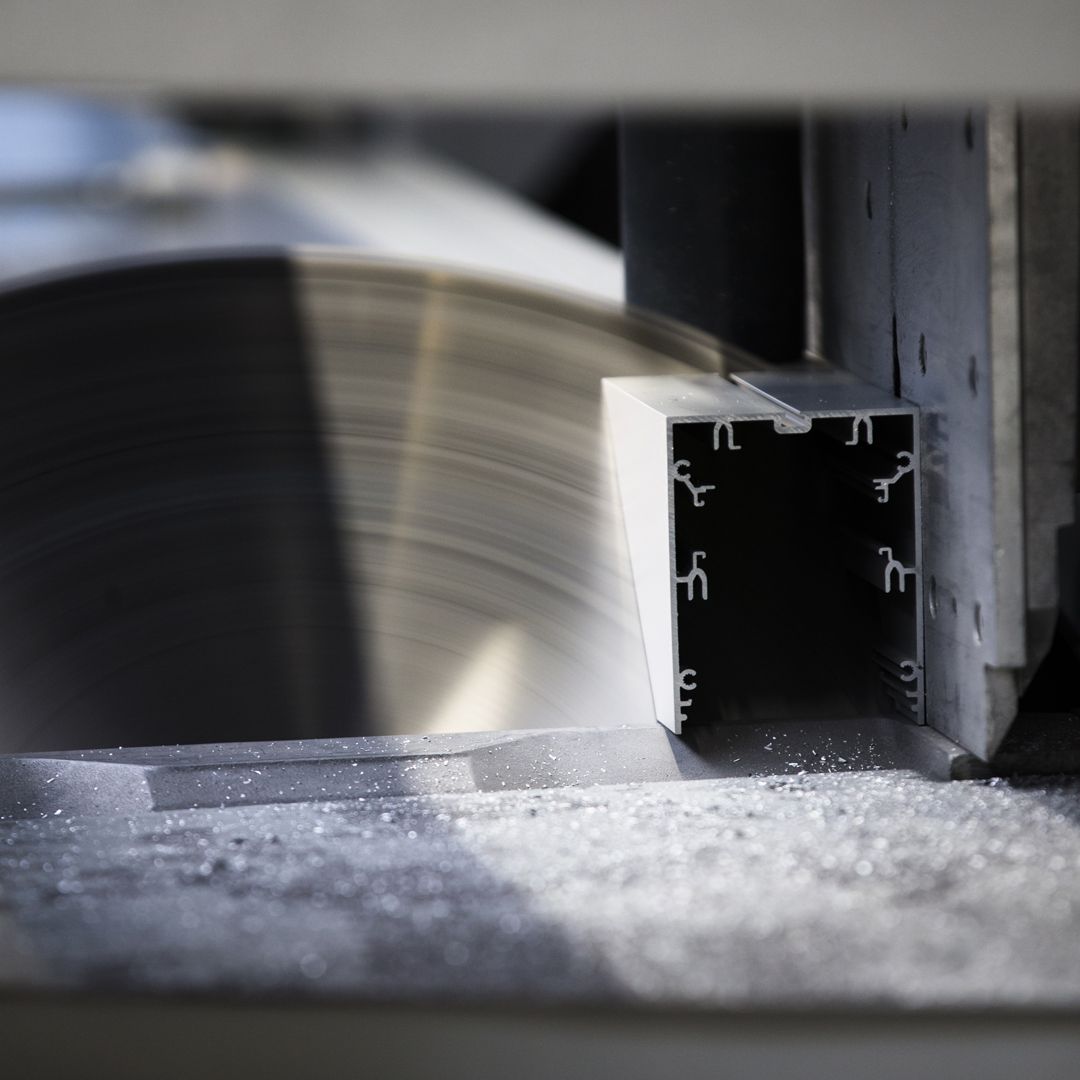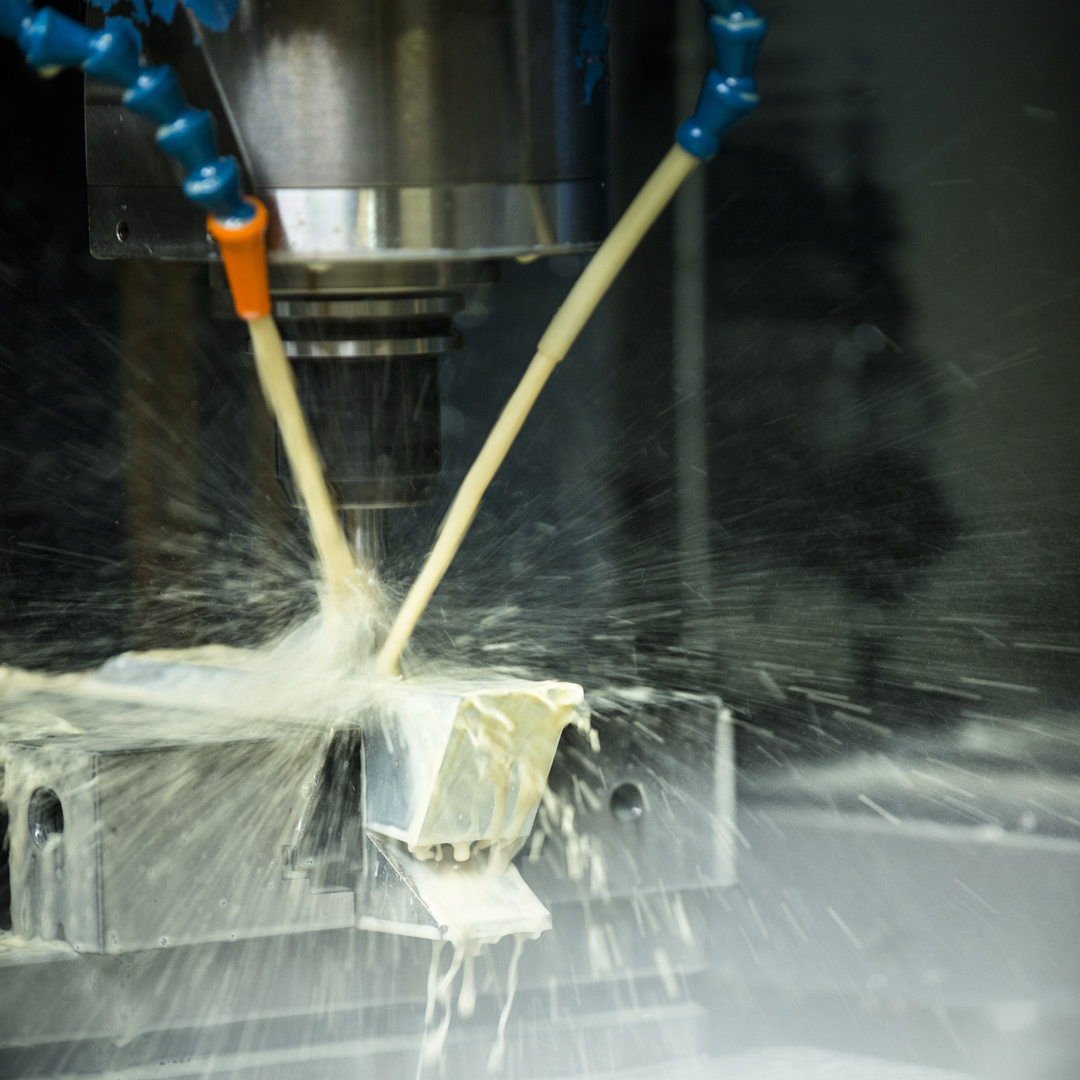 Powder coating
In order to consistently guarantee an aesthetic look and the highest quality, all of our fittings undergo a series of preliminary treatments before they are powder coated in our fully automated epoxy paint unit.
Every product has a temperature-proof and hardened powder coating thanks to our careful procedure of degreasing, pickling, chromatising and rinsing with demi-water.
This is how we at Multiline ensure that each fitting is provided with the RAL color desired by the customer.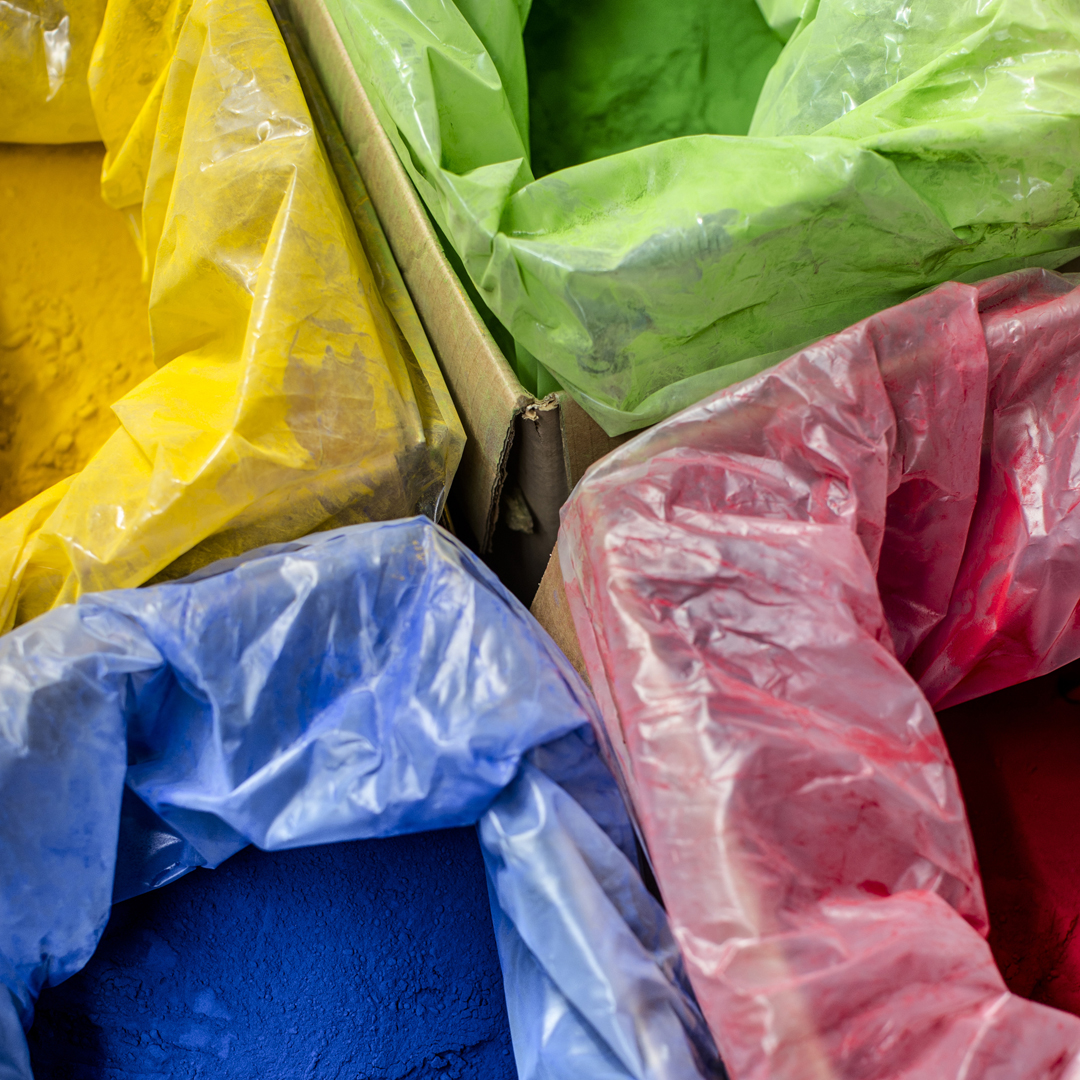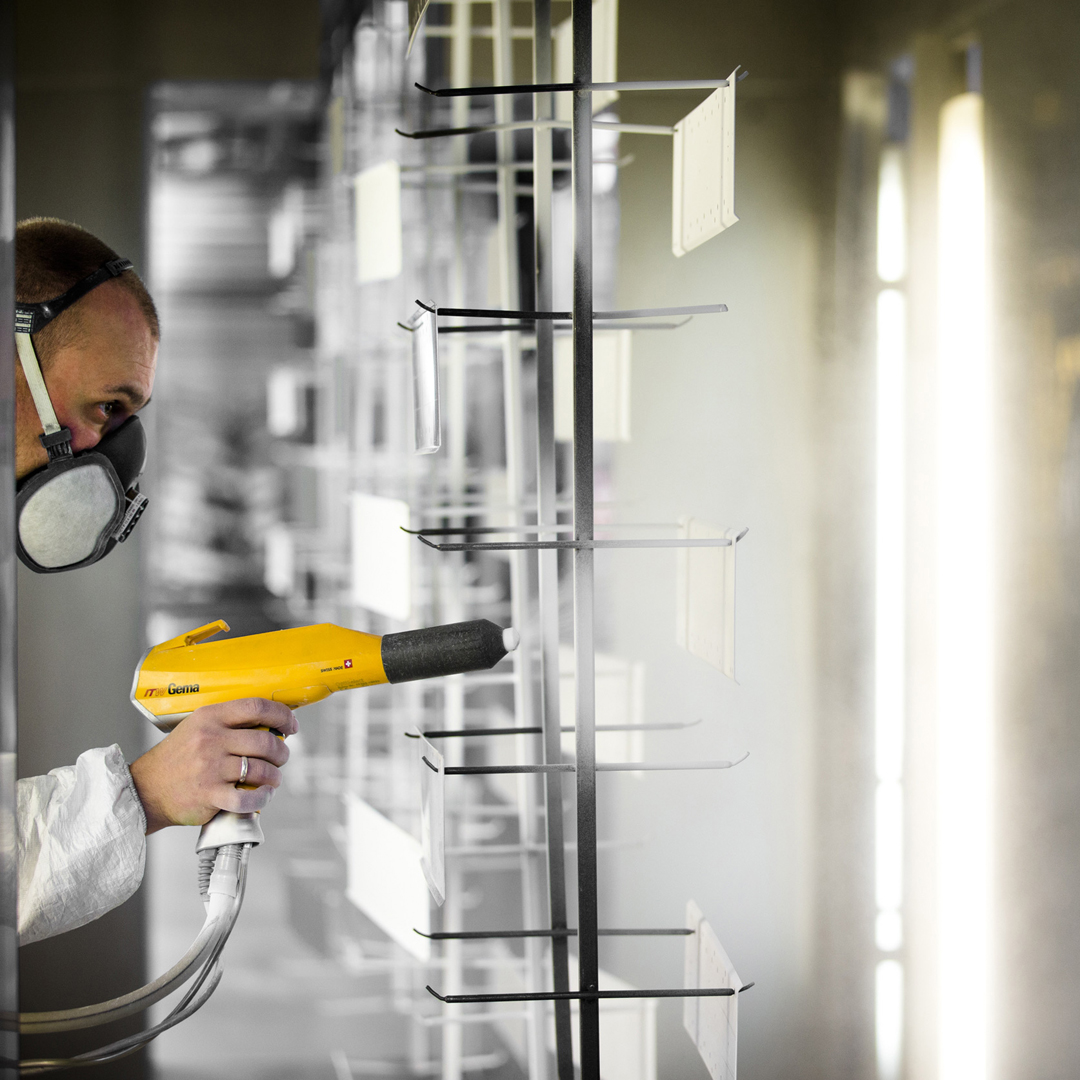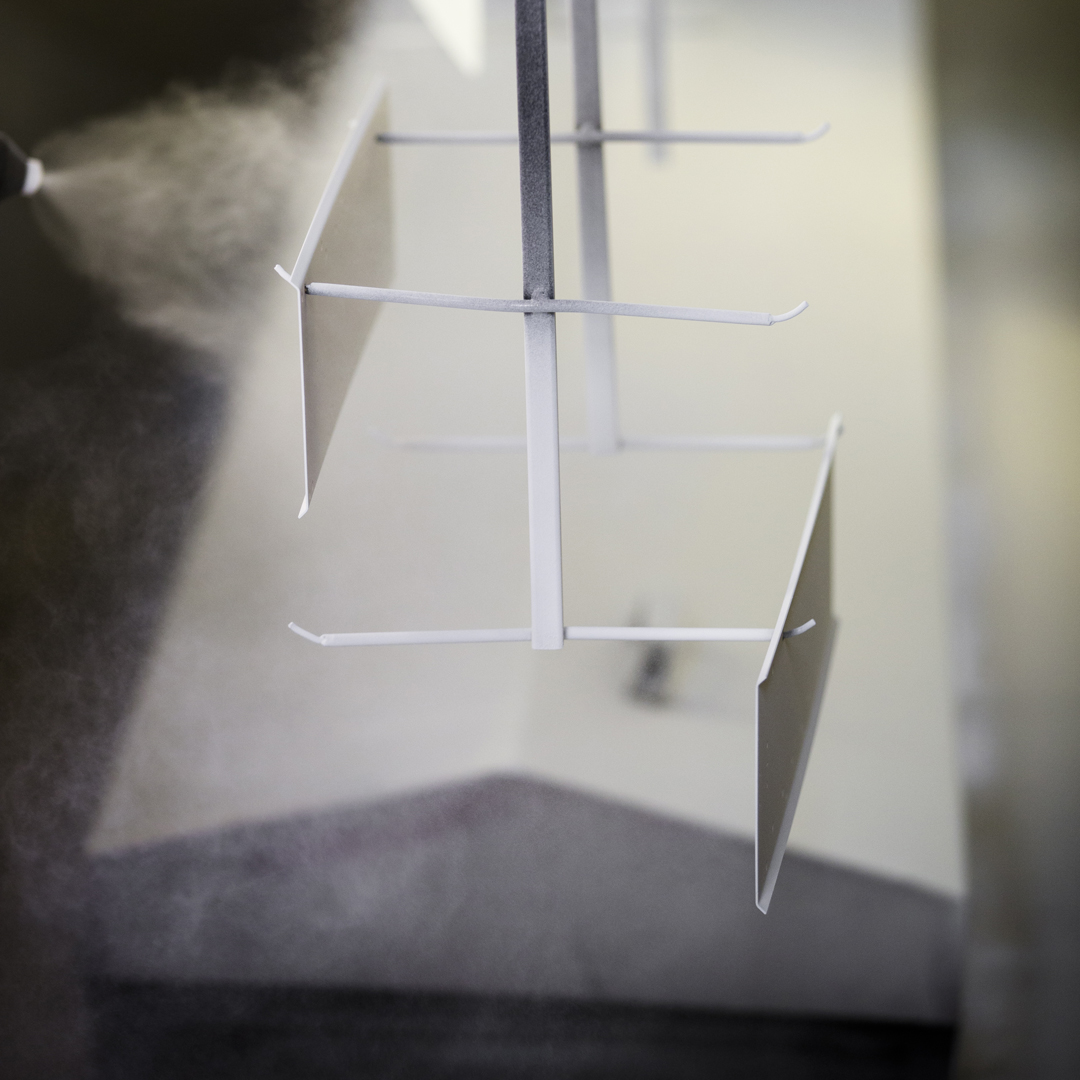 Warehouse
Reliable delivery is our number one priority!
We do not want to make our customers wait for their products. Complying with strict deadlines while delivering high-quality products is our mission.
In order to meet our goal time and time again we can rely on our warehouse, which has a total surface area of more than 4000 m².
The huge amount of space allows us to store a minimum quantity of any article or component that is needed at short notice.
As a result, we are able to handle all orders quickly and efficiently day in, day out.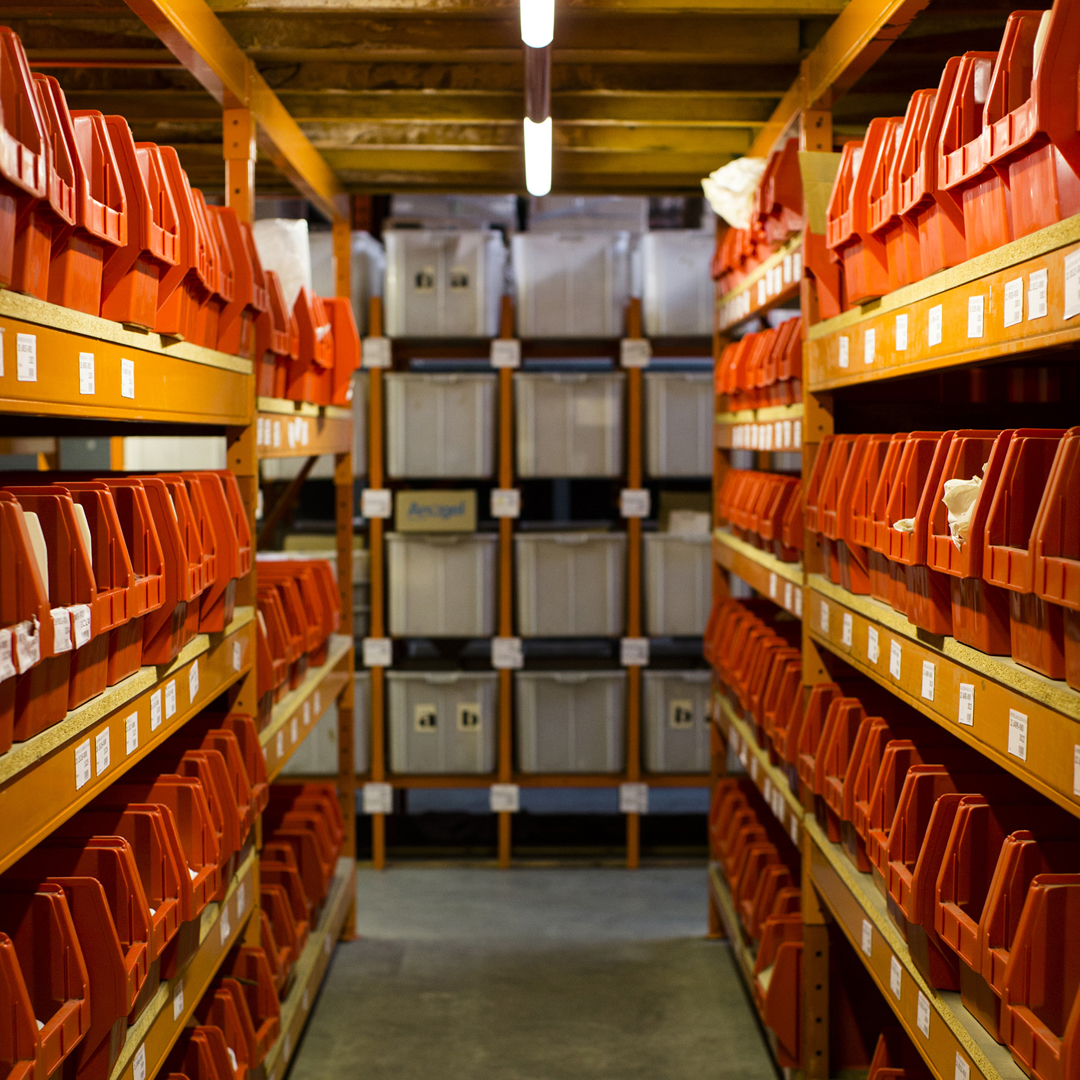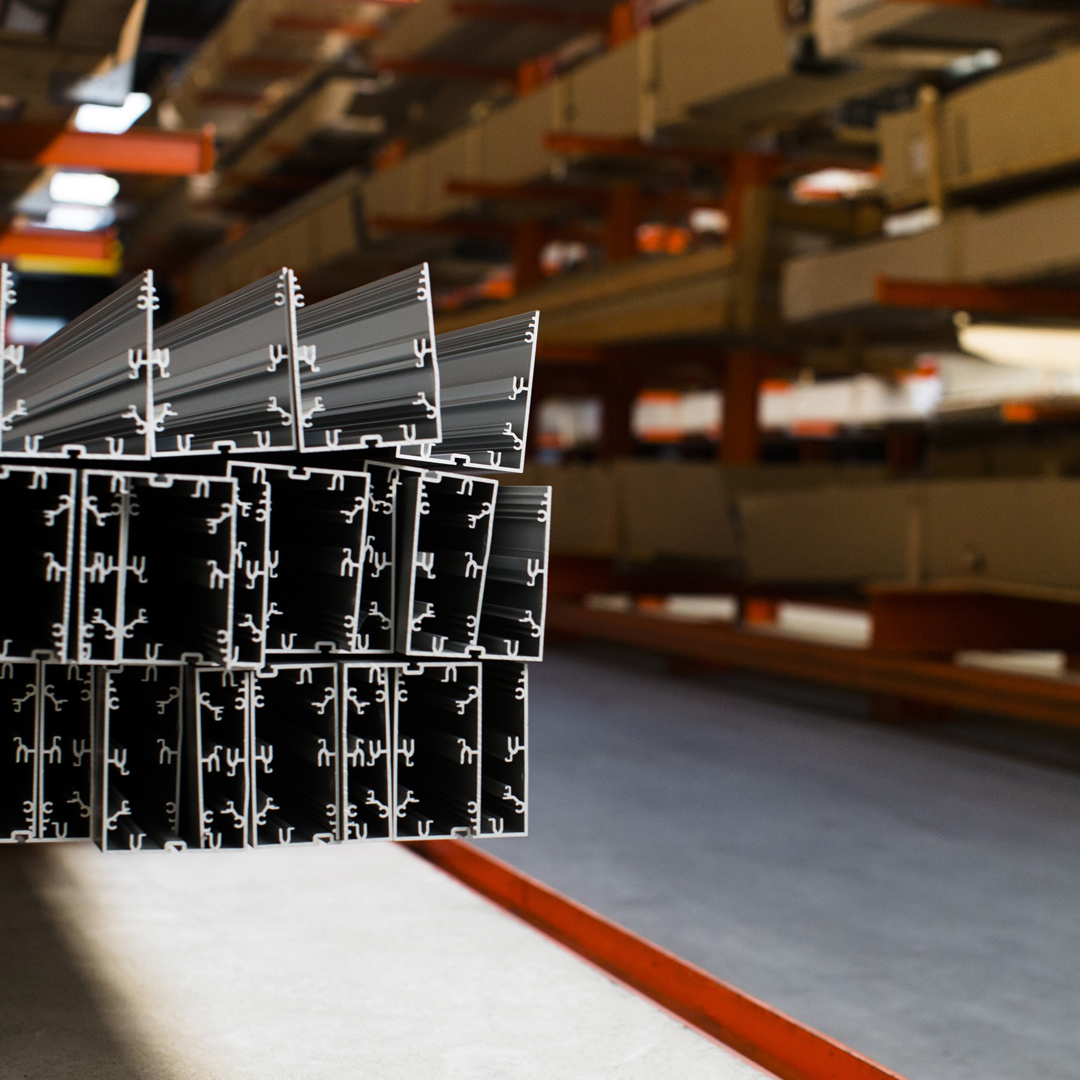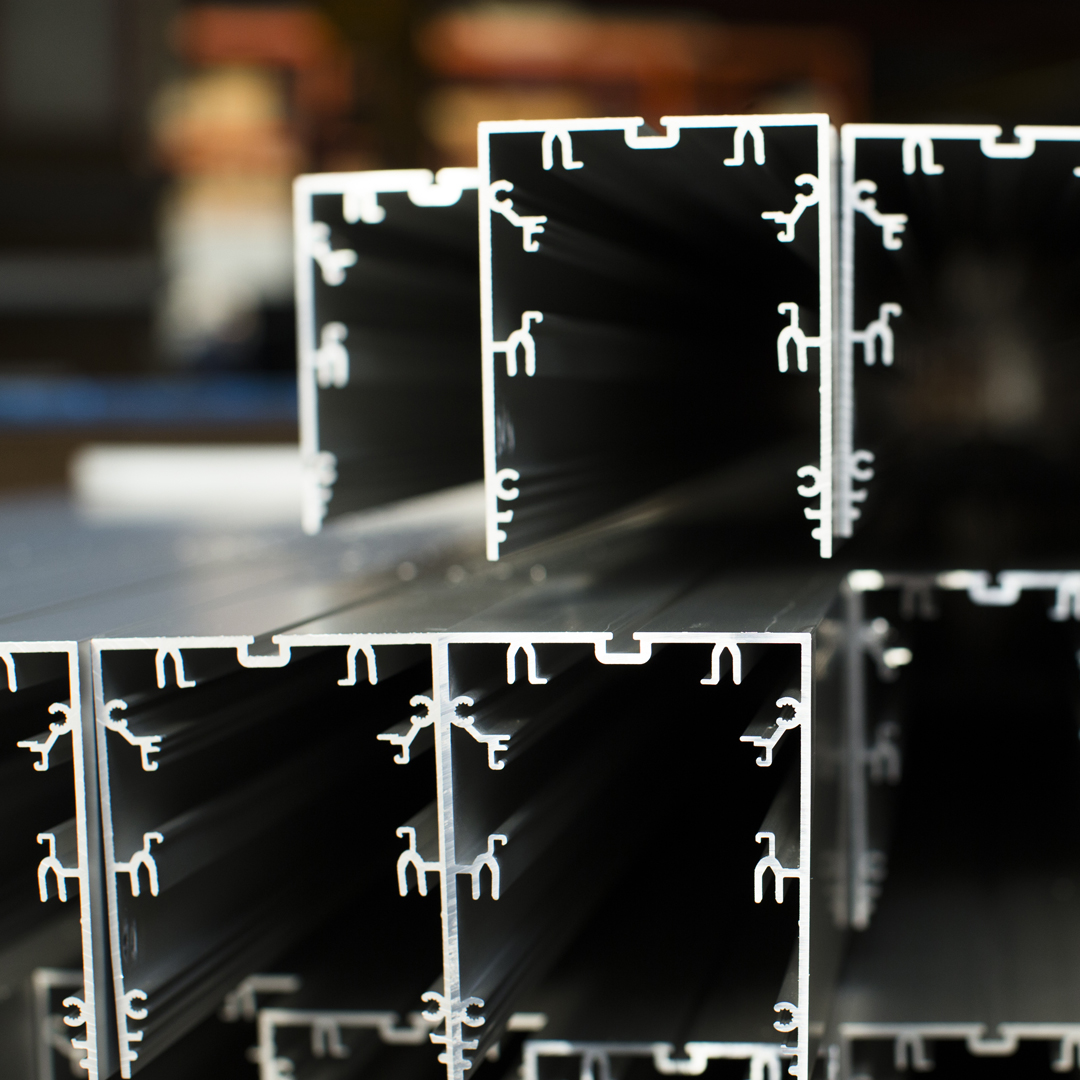 Development
Each product is developed entirely inhouse after going through a specific procedure.
First, a concept or a design is discussed among our directors, architects and engineers. Once each member of the team has given their approval of the idea, we start up the product development process.
Detailed drawings make it possible for the development team to decide which manufacturing process will be used for the various components. The advantages and disadvantages of operations such as extrusion, casting, die-casting and milling are carefully compared in order to determine the best price-quality ratio.
From an electrotechnical point of view, we pay special attention to the use of the proper technologies. Every newly developed product undergoes various tests in our lab in order to guarantee the launch of fault-free products on the market.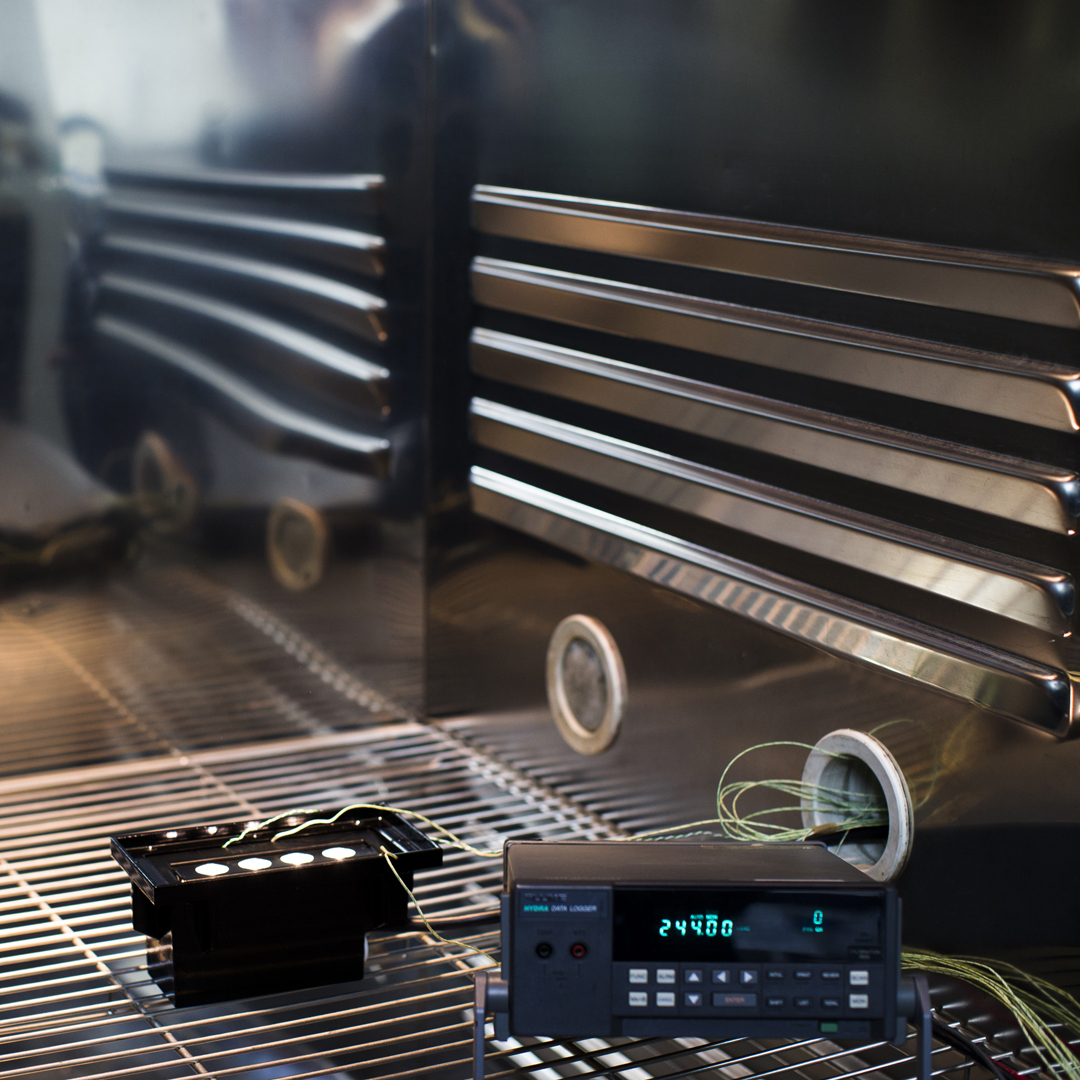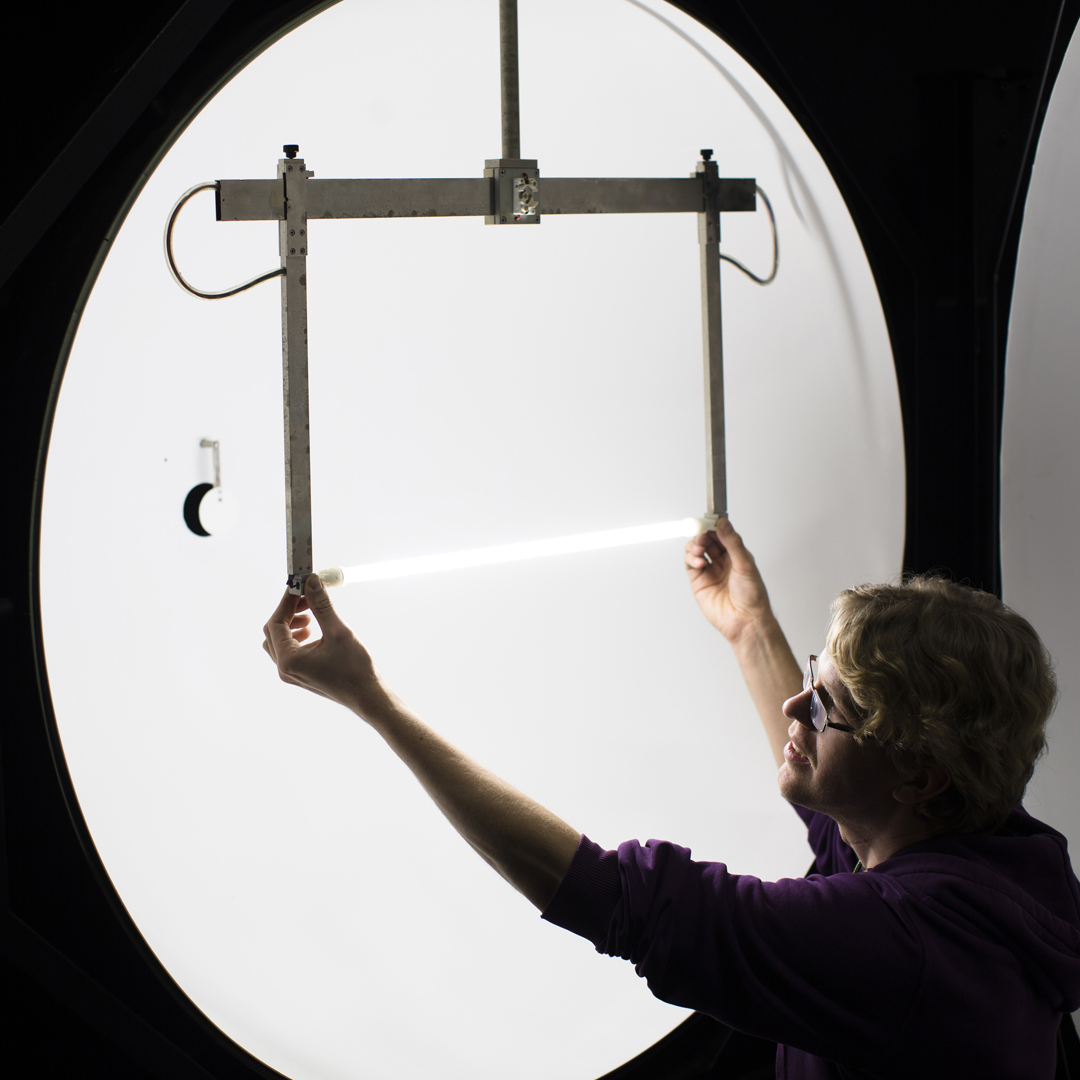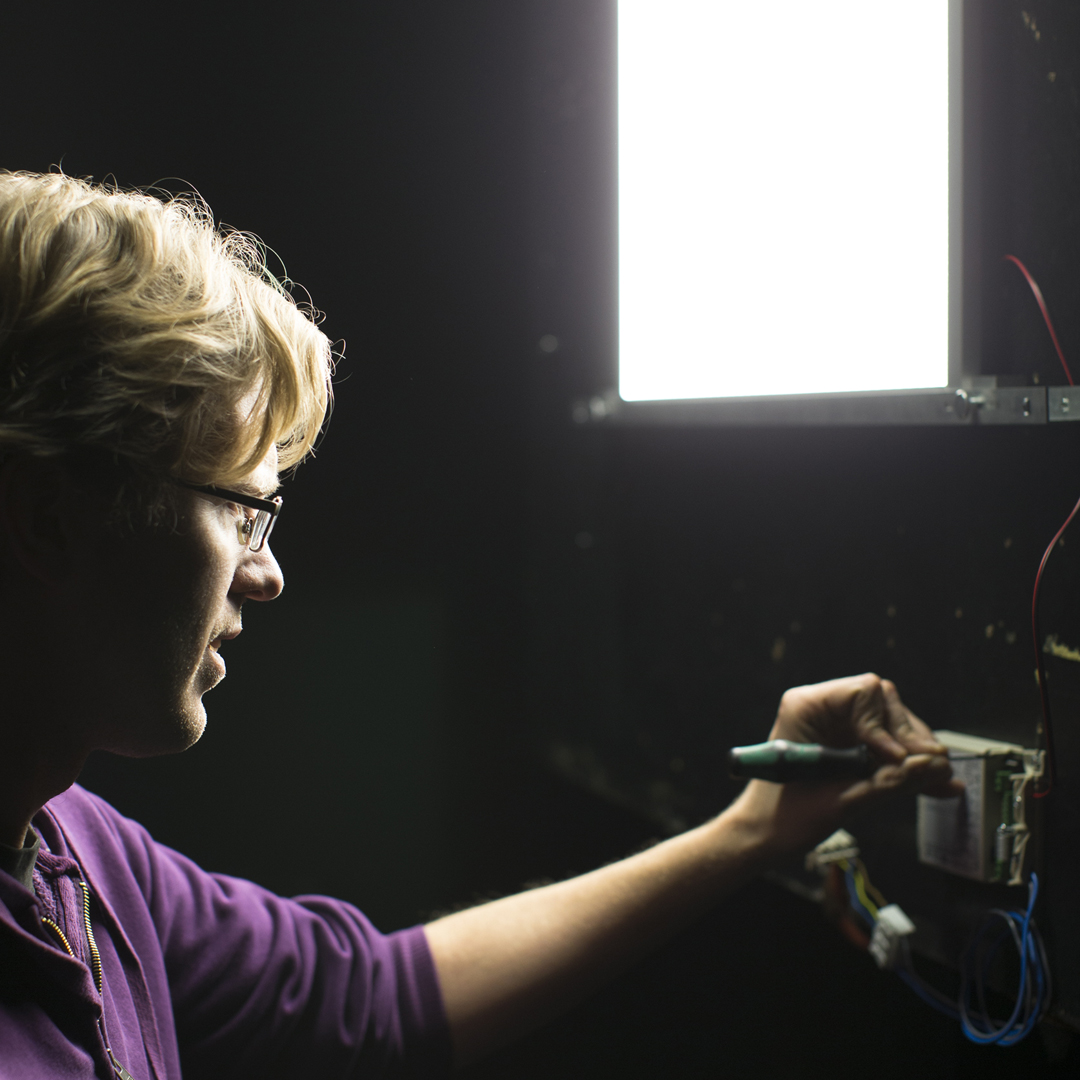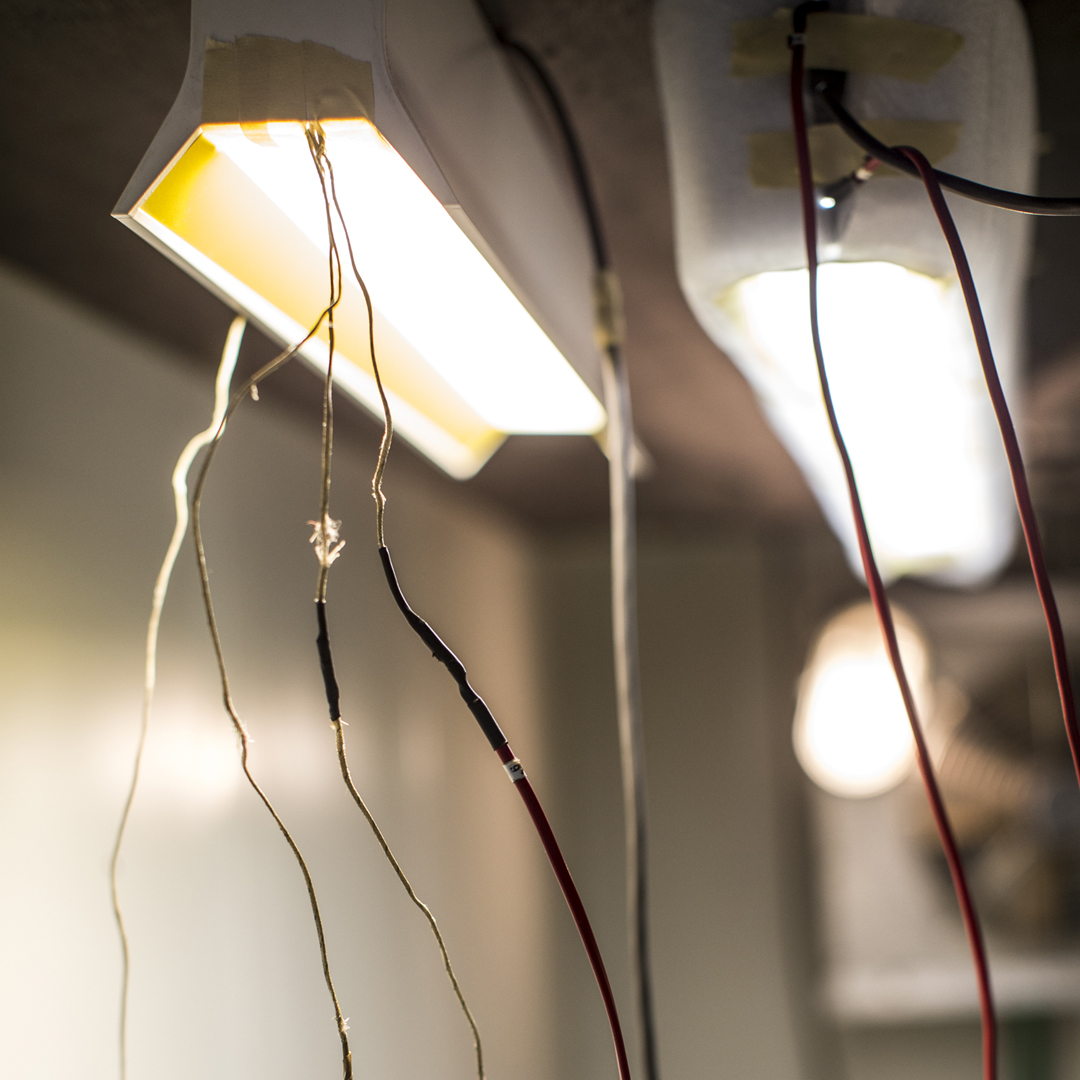 Sales
A team of motivated lighting consultants, designers and technical administrators are always available to assist our customers throughout every step of their projects. They offer creative, effective and tailor-made solutions for all kinds of lighting demands and needs.
Architects, light planners, engineering offices and all our other customers can count on our sales staff to help them with any particular lighting problems.