Tailor-made lighting solutions
The perfect lighting solution comes down to finding the optimal balance between lighting control and the individual light situation in a room. New technologies make it possible to fine-tune lighting operation in accordance to the dynamic habits of a person. However, more options can result in a more complex system, which is why we provide professional project support to assure that engineers and technicians can safely handle our products.
Energy-efficient
Natural daylight will always be the most economical and clean source of lighting. Thanks to the integration of motion and daylight sensors into our efficient LED-lighting, our customers can benefit from a high-quality daylight management. Our luminaires with dimming technology are remarkably easy to install and use due to the application of a DALI control system and remote controls. Individually installed DALI luminaires allow the user to respond to changes in his environment in a flexible manner. This functionality makes it easier to save energy, which is always beneficial from an economical and ecological point of view.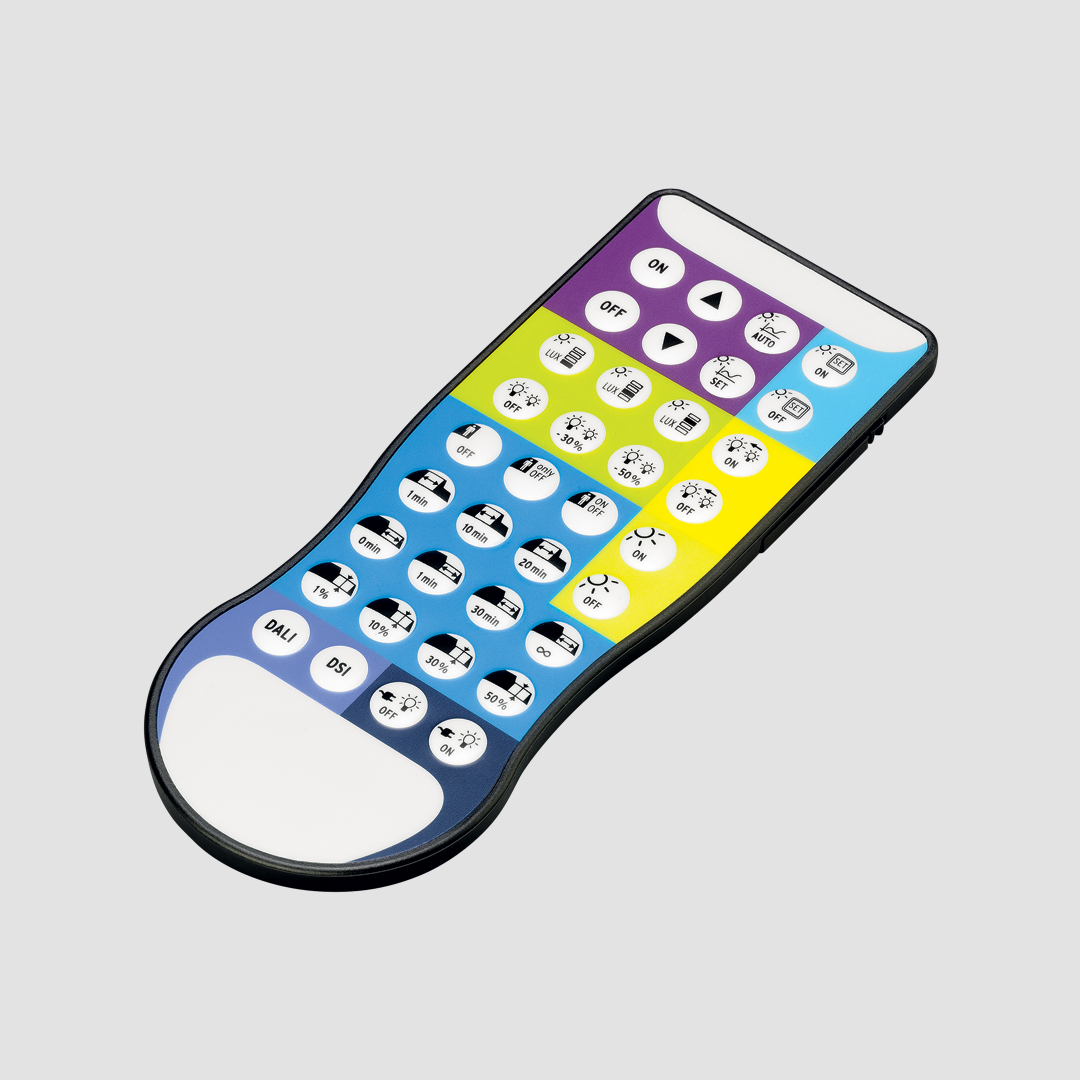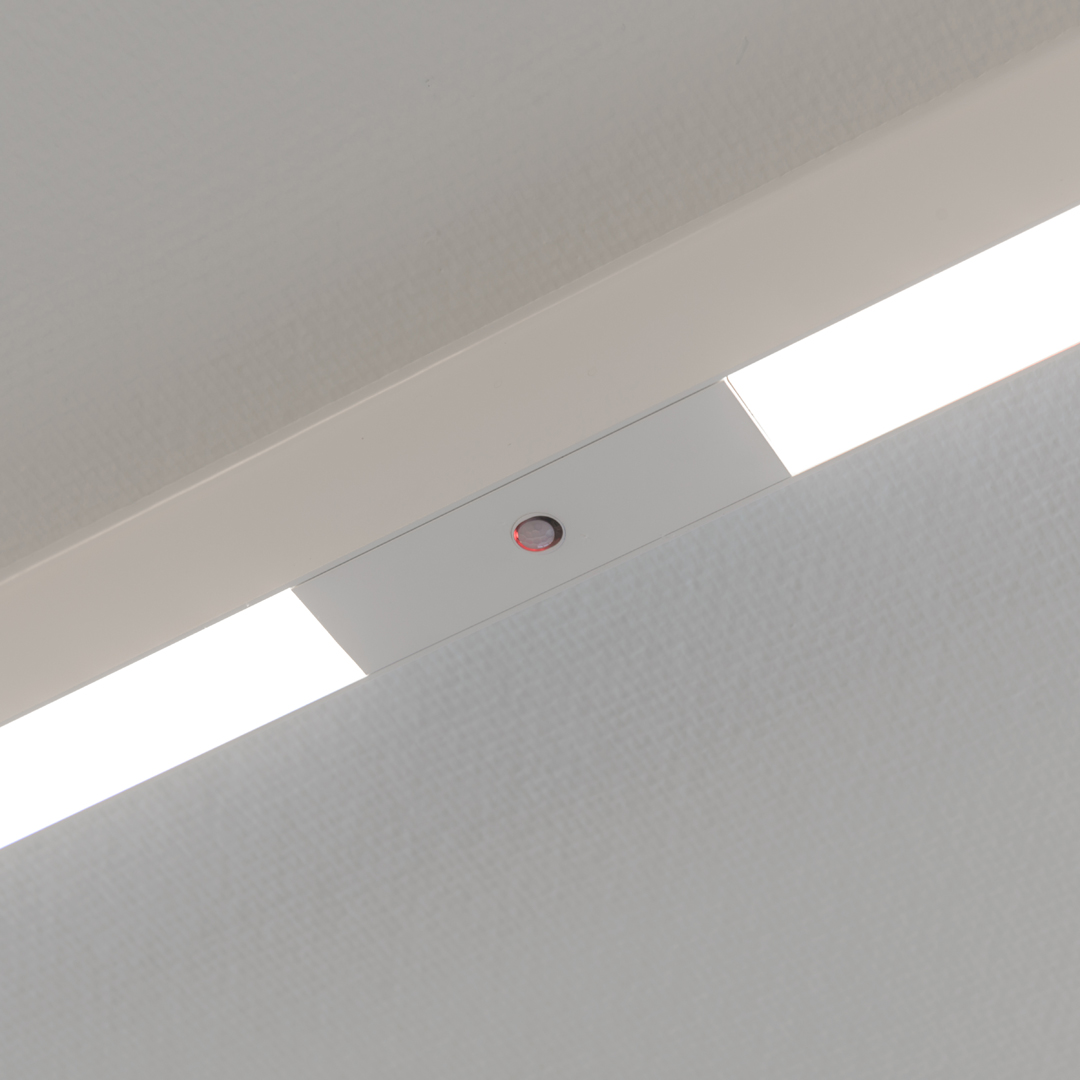 Safety
Light boosts the feeling of safety, while darkness can quickly instill panic and fear. To ensure that people never have to enter dark corridors, it is possible to integrate emergency modules into our lighting systems. All necessary test runs are automatically performed at regular intervals in order to guarantee light at any time and under any circumstances. Our lighting systems can be powered by central emergency batteries or separate emergency circuits. It is also possible to use a VDT louvre in combination with our luminaires. This feature protects people against glare, which is very important for workplace illumination.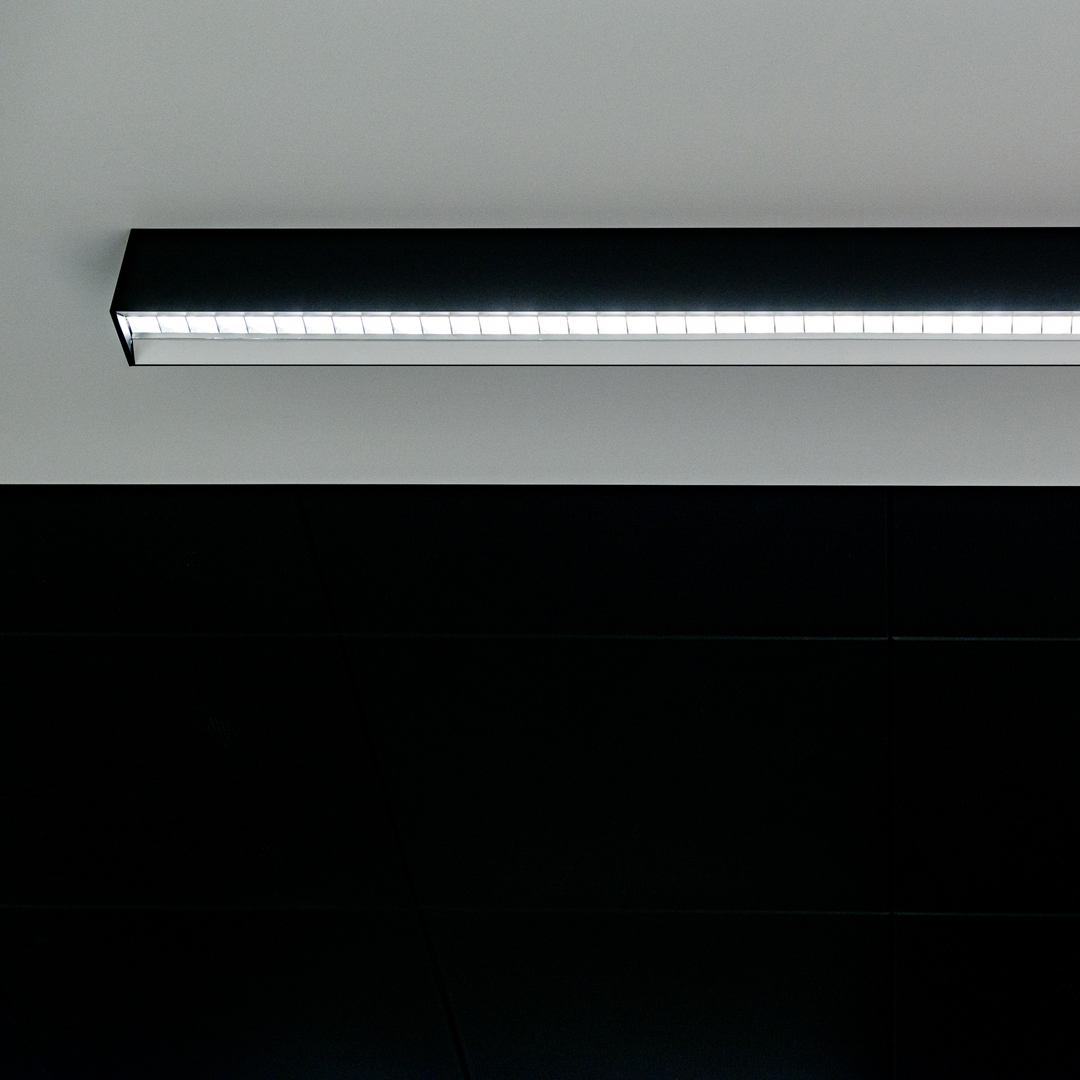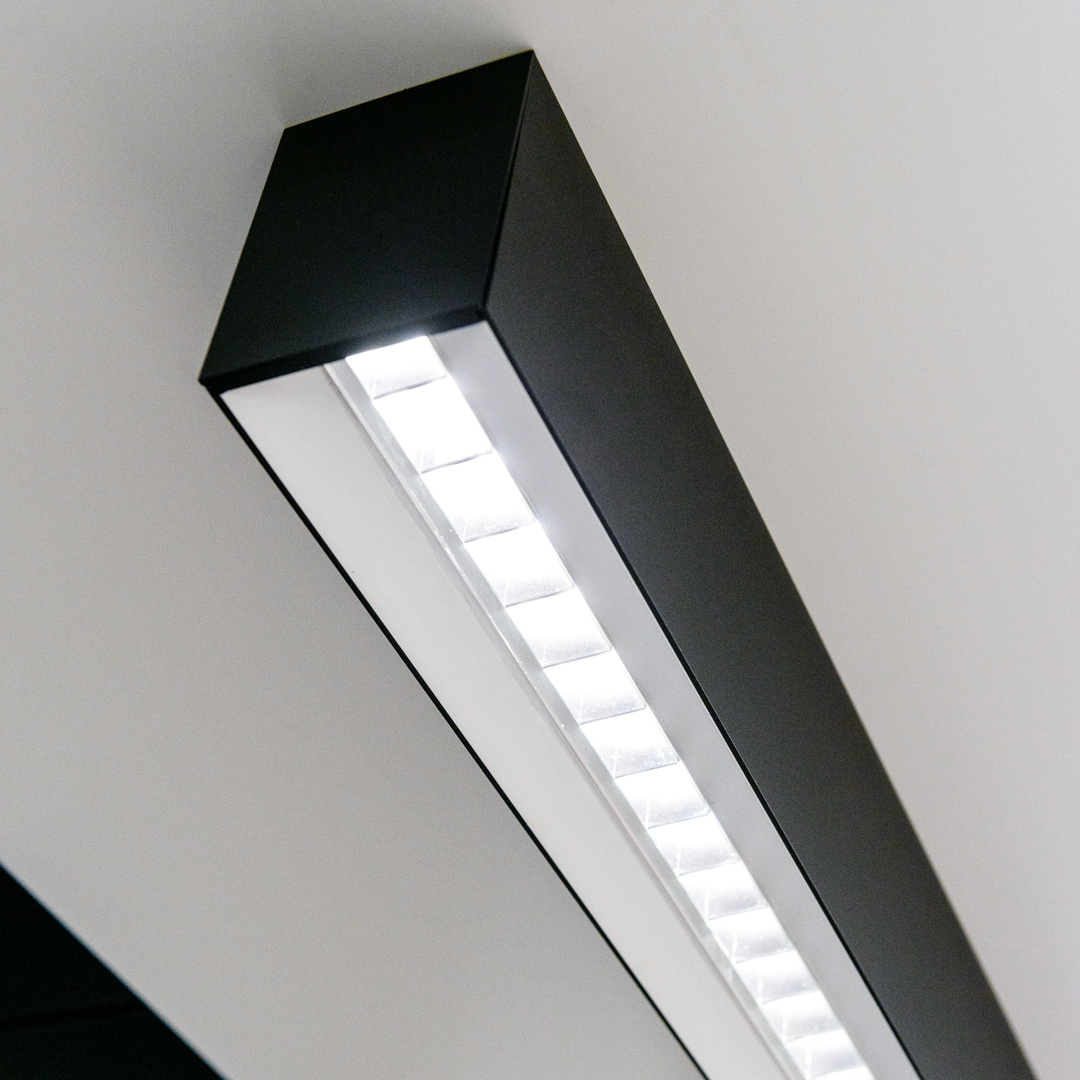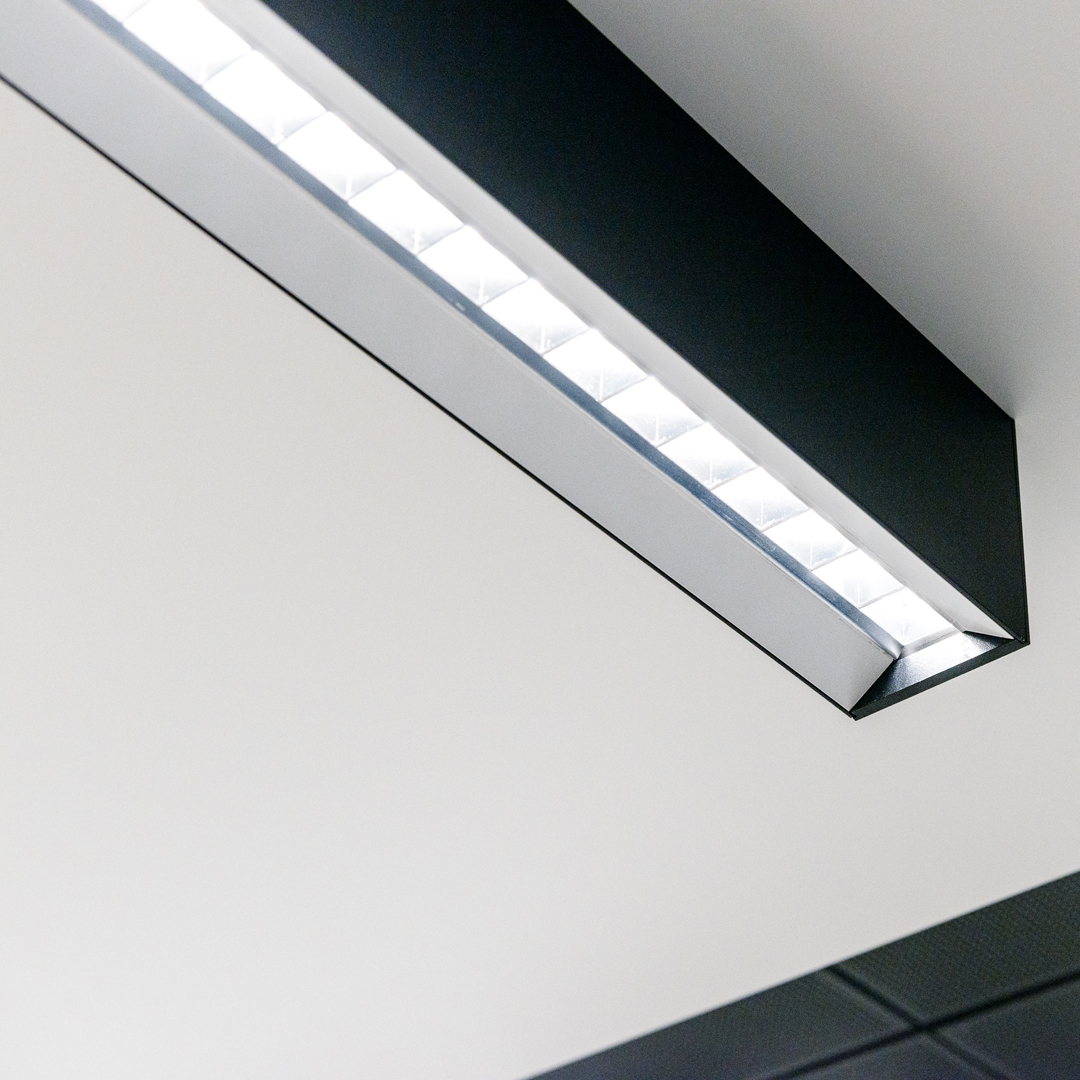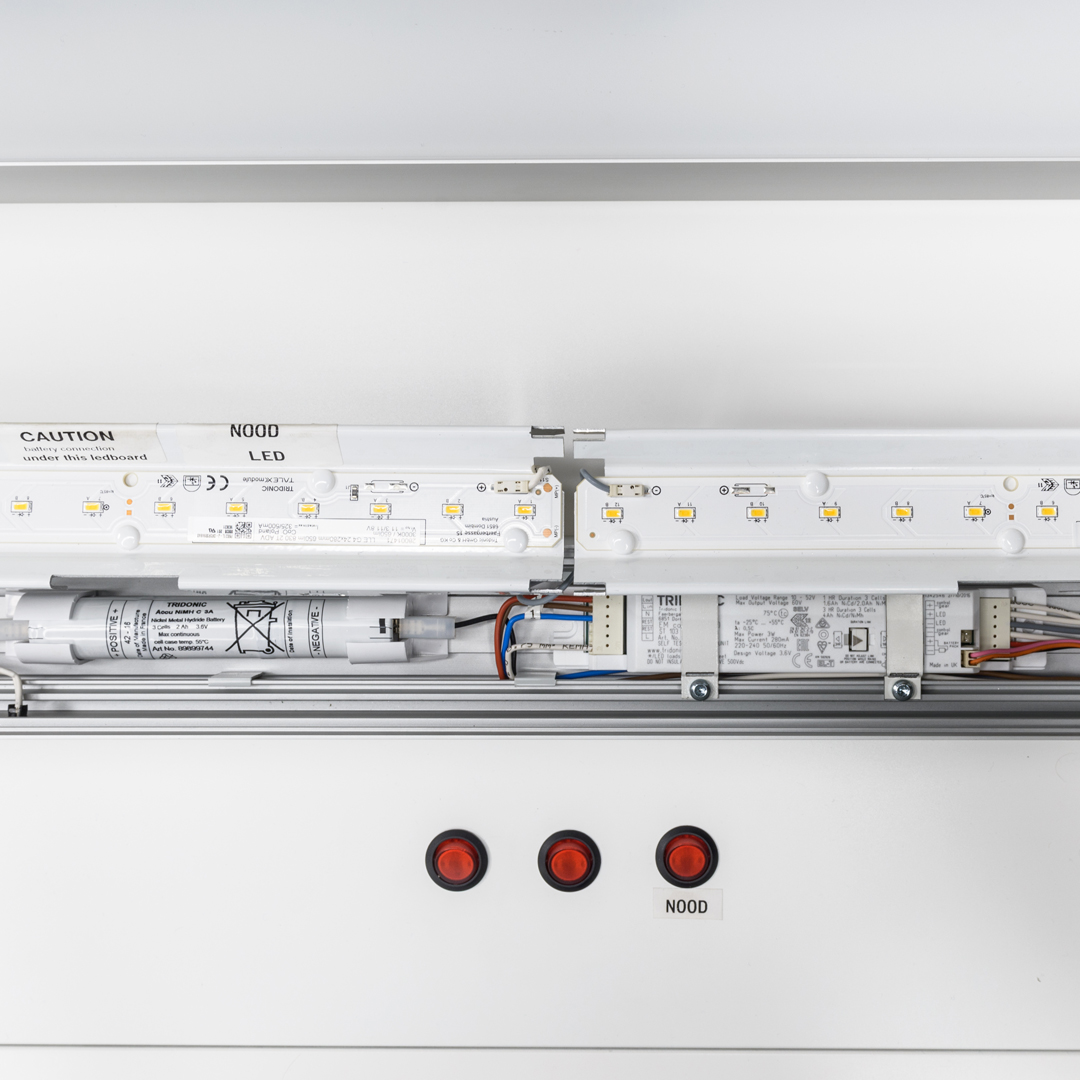 Well-being
Nature shows us what kind of effect light can have on a person's mood. Subtle changes in shades of white can already influence our health and performance in a significant way. In areas where there is hardly enough daylight, our luminaires with the function 'Tuneable white' offer the possibility to adapt the colour temperature of the artificial lighting to our pattern of life. The correct colour temperature at the right moment can make life at the office (for example) considerably more pleasant and improve concentration.