Light studies
Good lighting is essential to present all aspects of a room in an optimal manner. Our lighting architects gladly assist customers by providing non-binding professional lighting advice and making complete light studies. This allows us to guide our customers from the design phase to the execution phase of a project.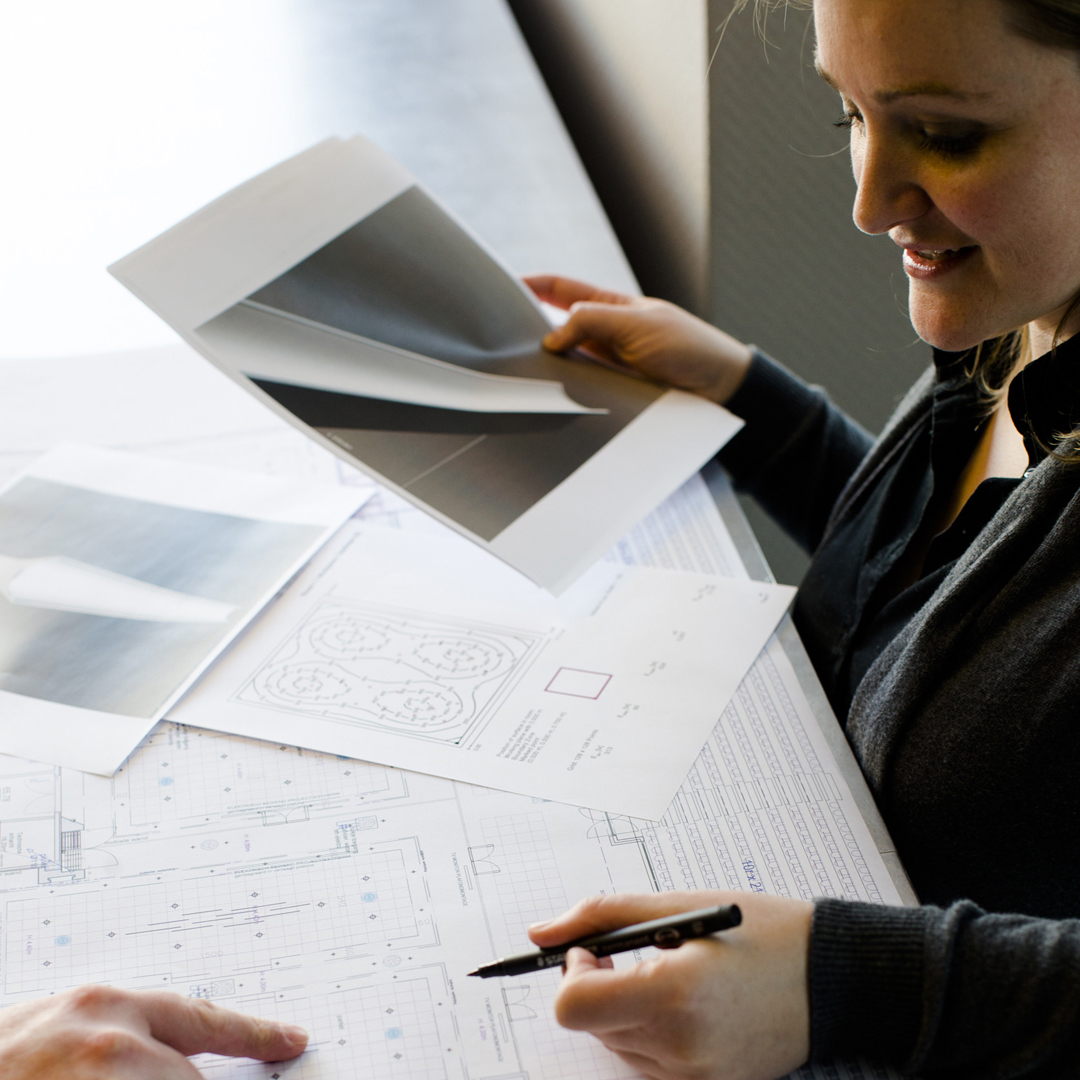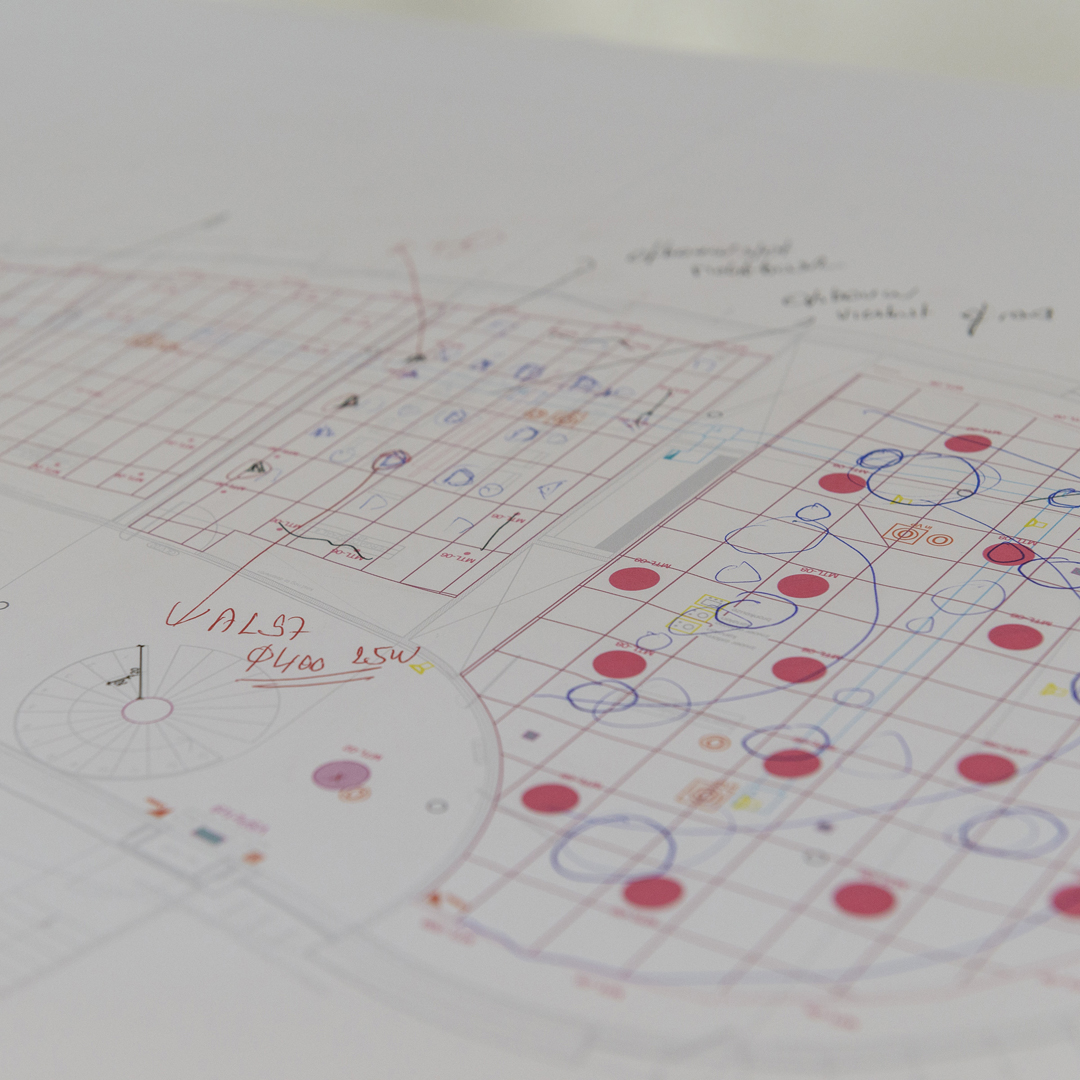 Measuring
Some situations (f. ex. stairways or corners) can represent a particularly difficult challenge for the customer to measure the dimensions of lighting fixtures. In such cases, we gladly offer our customers the option to receive an on-site visit of our technicians in order to accurately perform the measuring.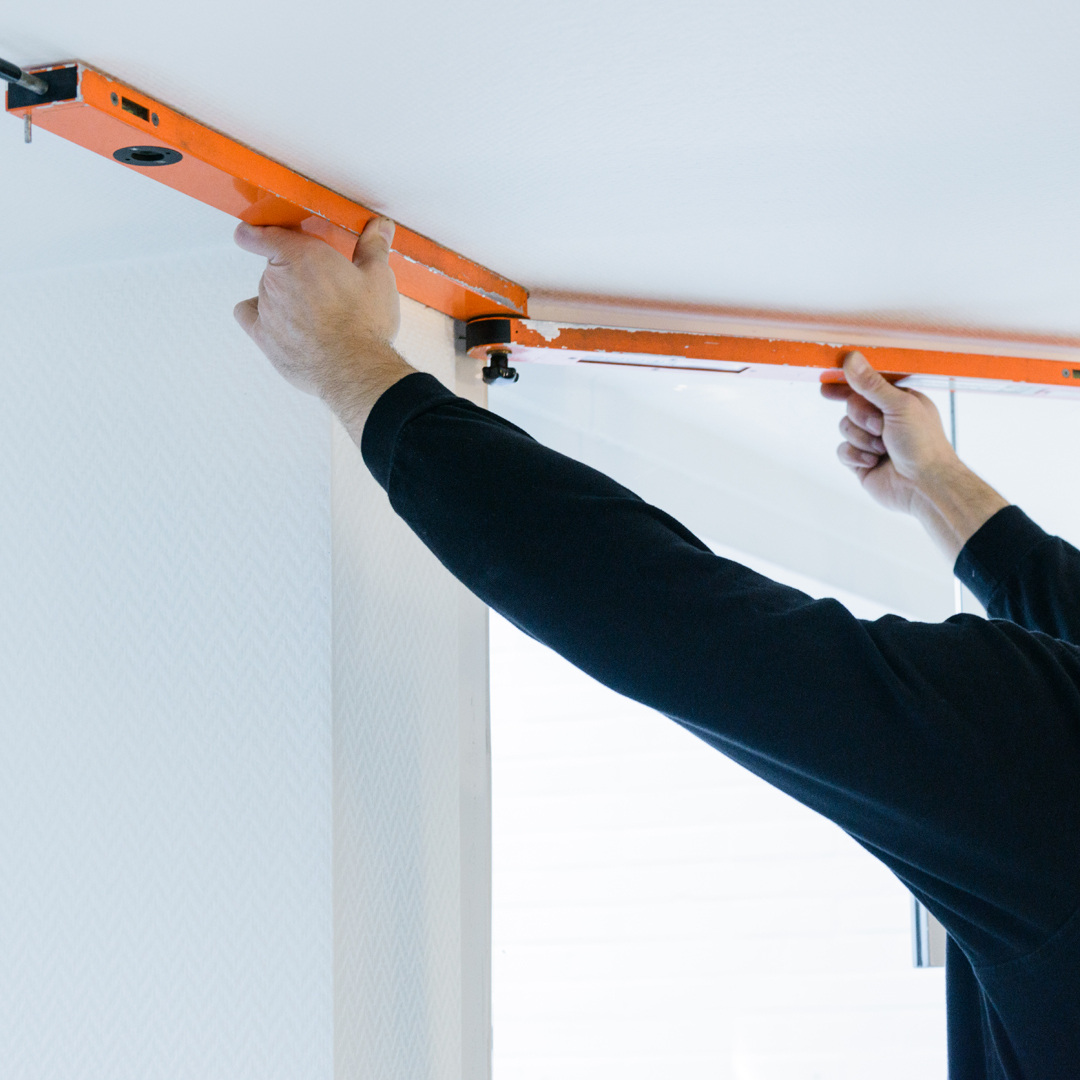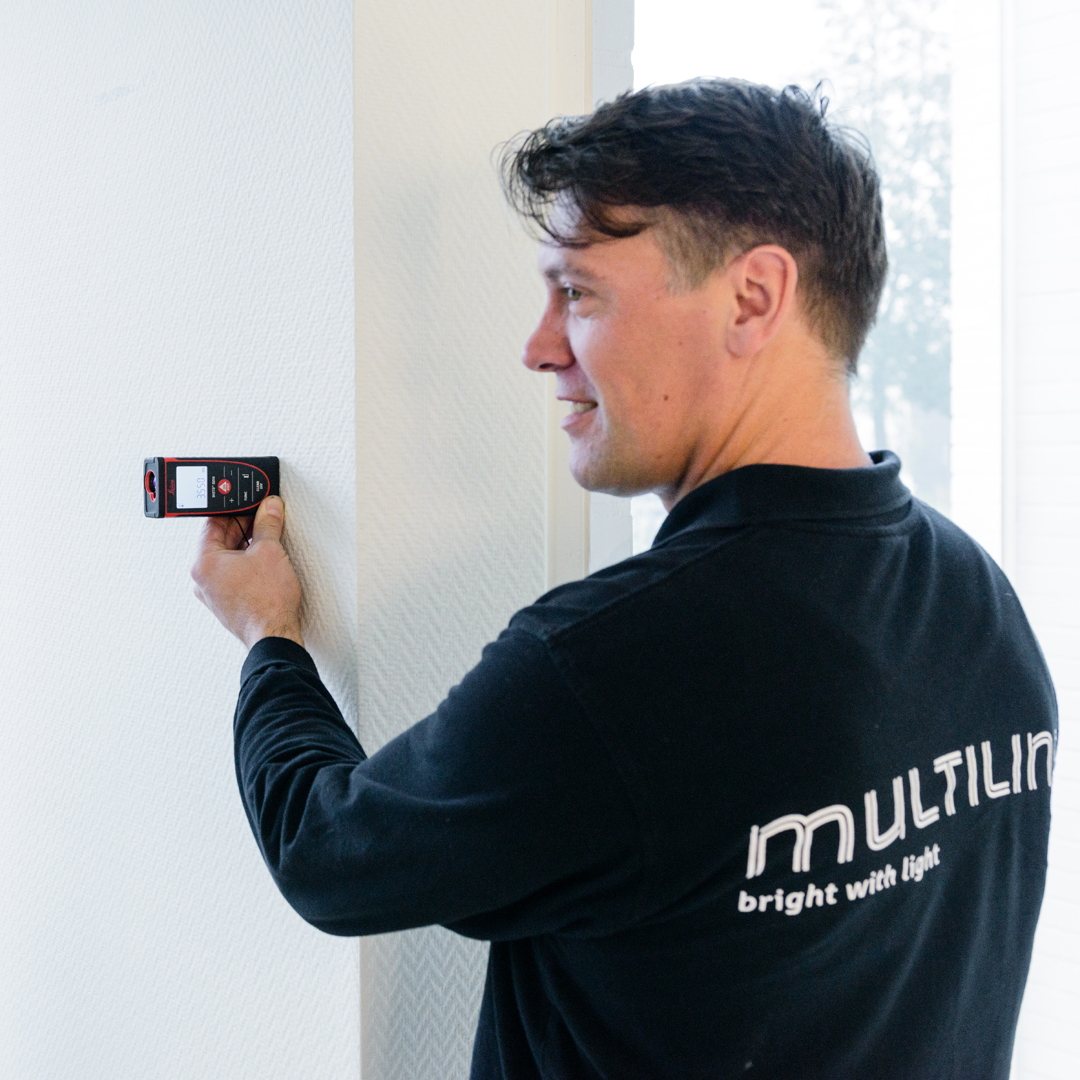 Installation aid
Big and complex projects can make it stressful for installers to perform the installation of lighting fixtures. To avoid any possible mistakes, our experienced technicians are prepared to explain or show on-site how the installation should be carried out. Furthermore, our technical team is always available to provide advice and support over the phone.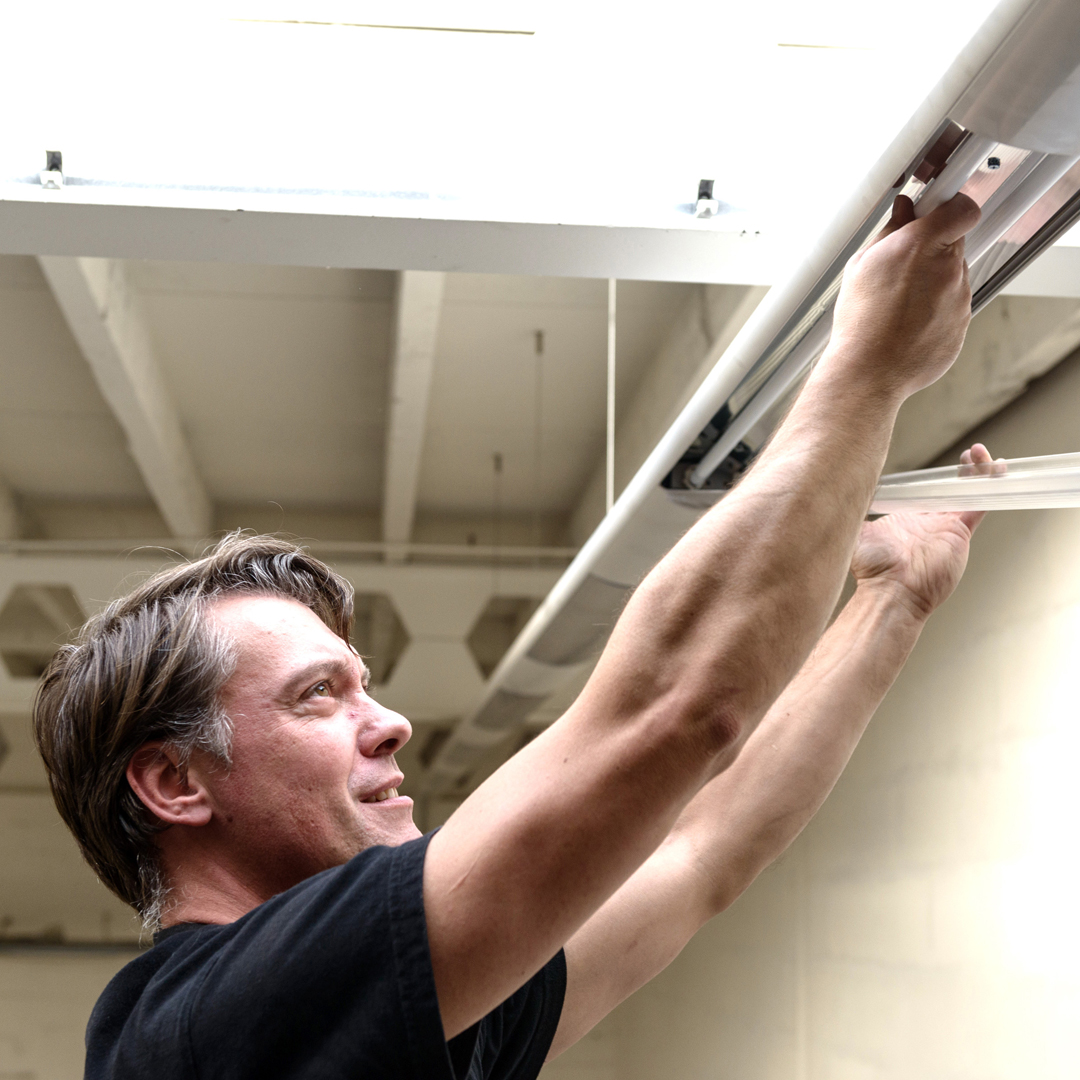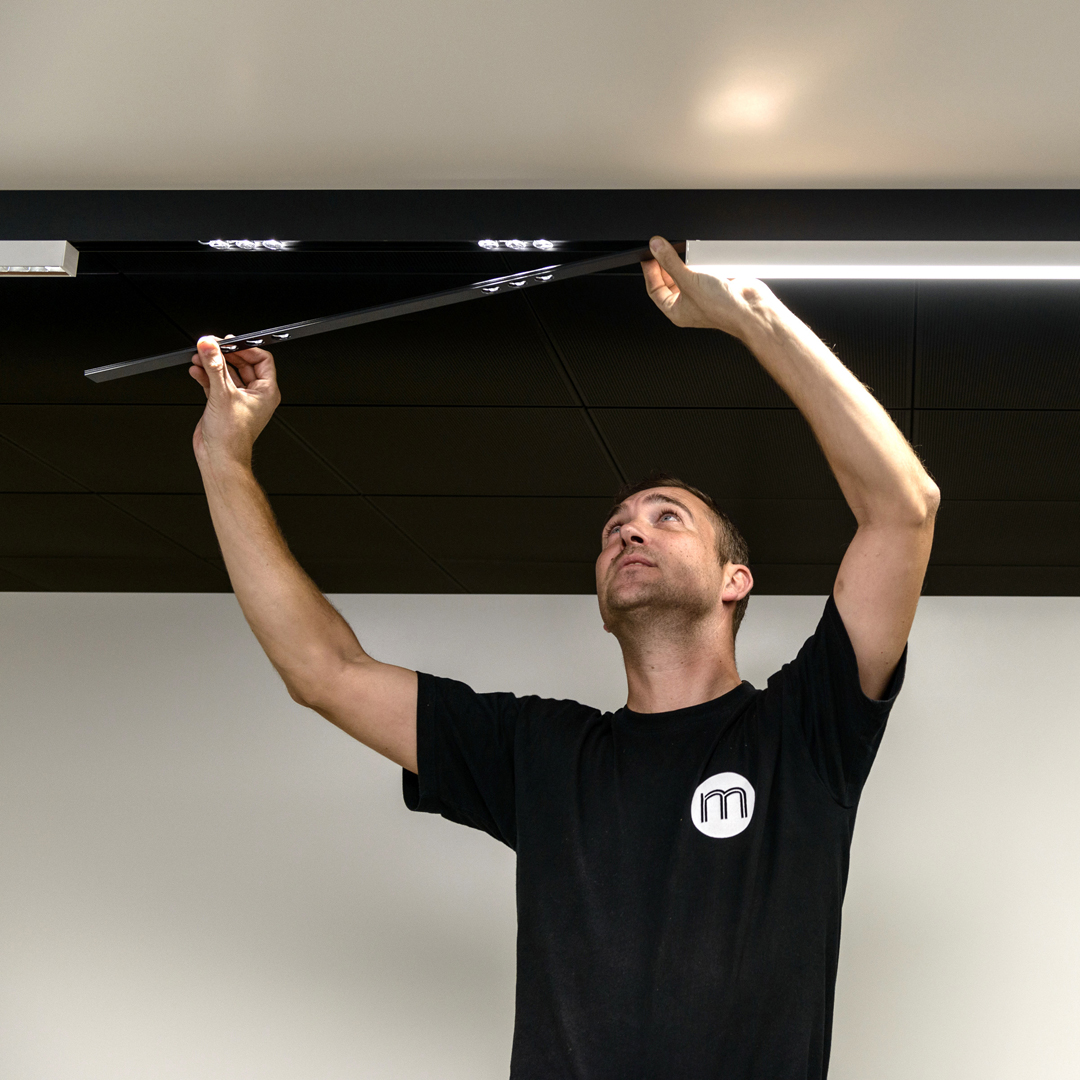 Defects
Properly functioning lighting systems are the objective for all parties involved in a project. When an intervention is needed, we send out a technical team to investigate the precise cause of the defect. Naturally, the safety of our customer is always our priority. Our after-sales service strives to consistently find the optimal solution for any problem.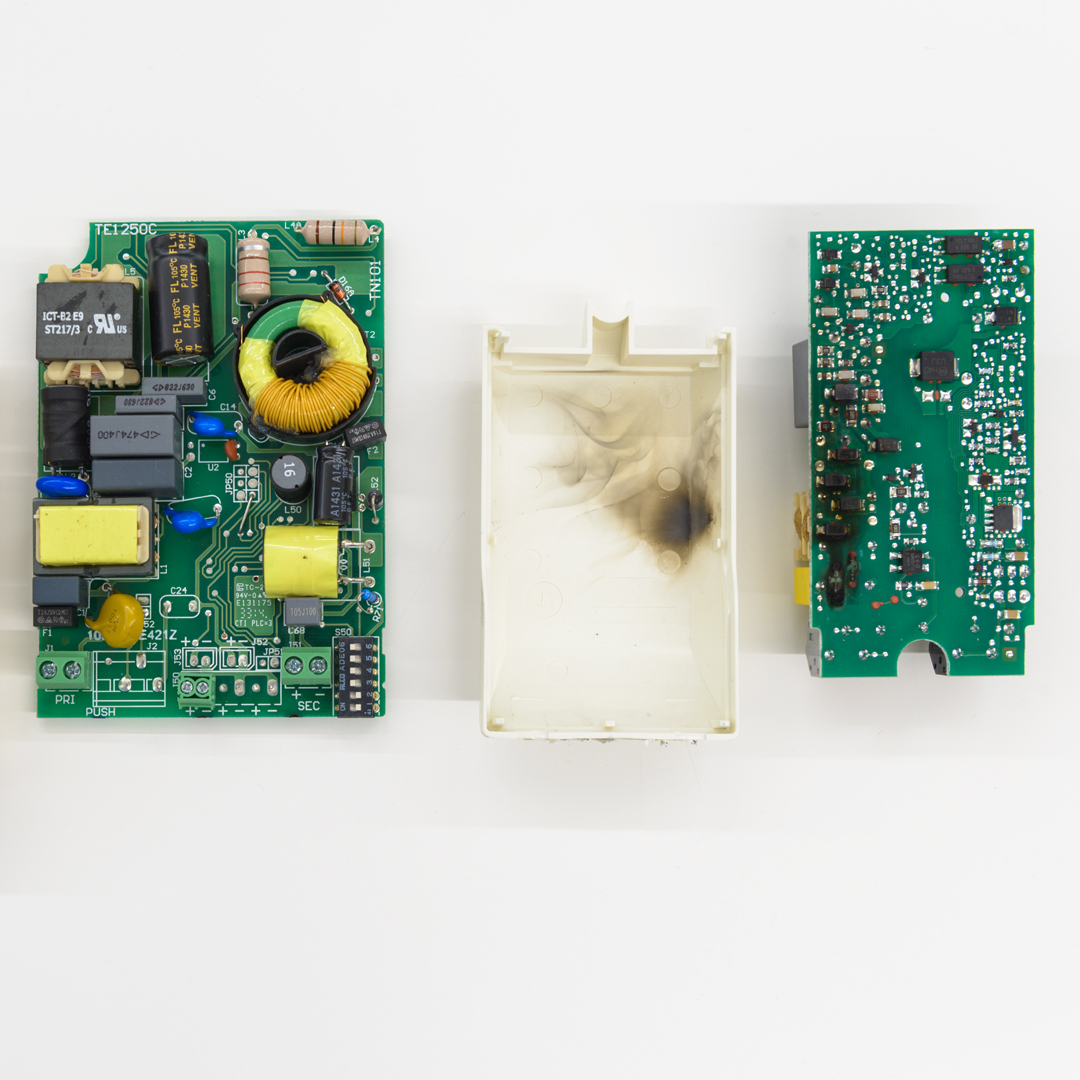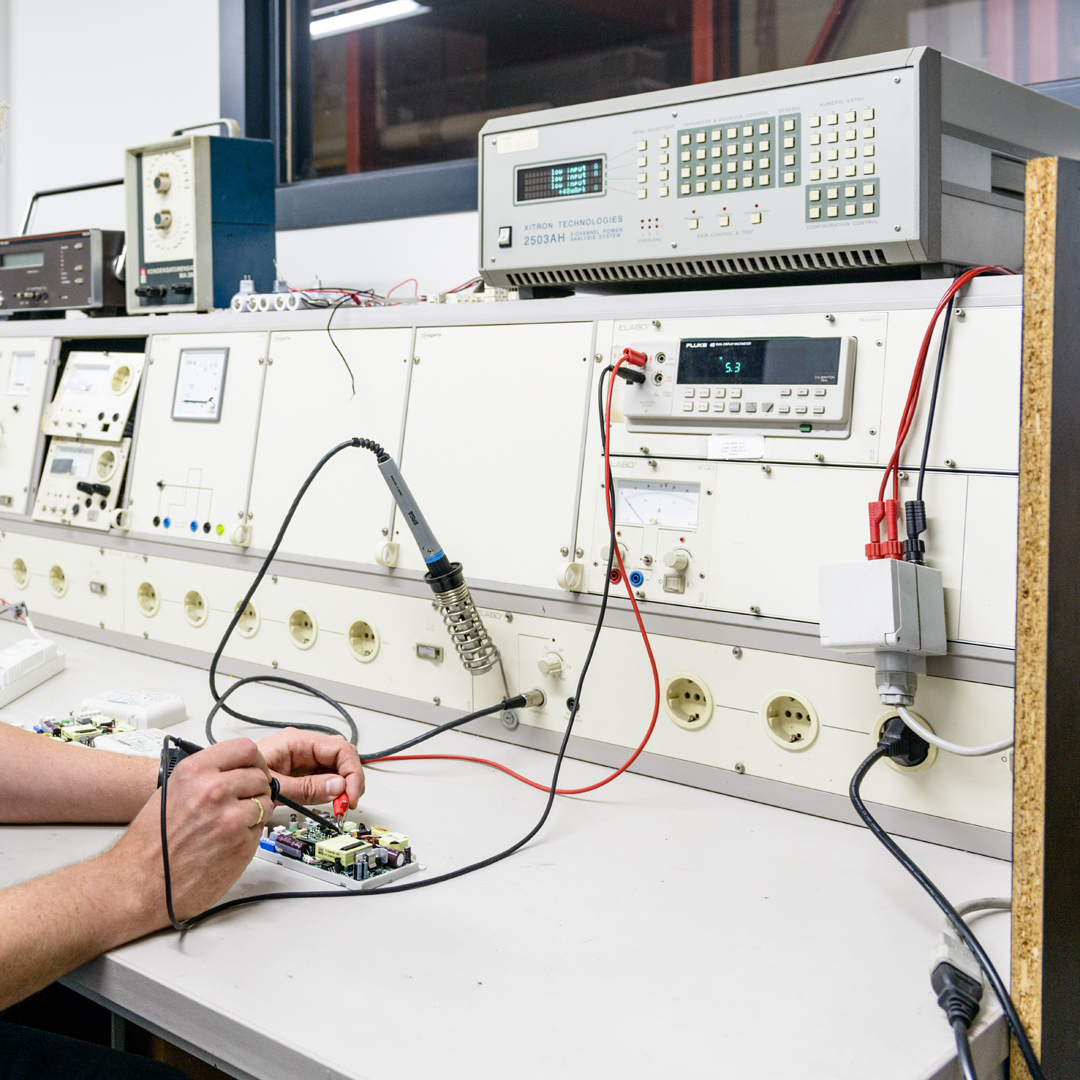 Technical workshops
We want our customers to be able to handle our lighting fixtures in a comfortable and correct manner. In case there is a need for training or more practical information and guidance, we offer them the opportunity to participate in technical workshops in our showroom in Lummen. Some examples of the topics addressed during such a workshop are: professional DALI-control, handling daylight and motion sensors, installation techniques and so on.