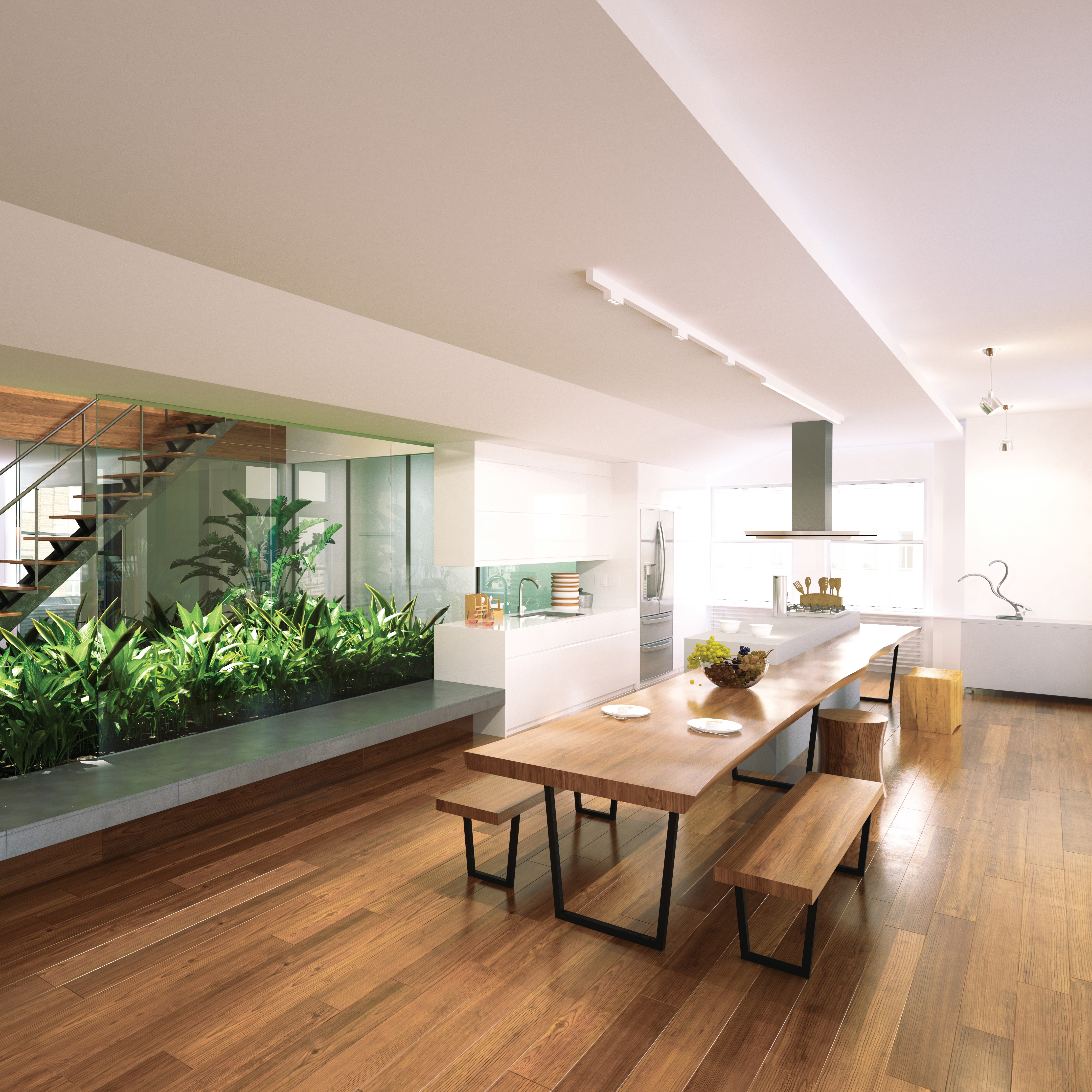 Multiline presents with the Rekta 30 a unique lighting system that perfectly meets the ever-increasing demand for slimmer profiles. A profile width of 30mm makes the Rekta 30 an ideal tool in the arsenal of architects and (lighting) designers who strive for discrete, architectural lighting.
The sleek custom-made system can be used for recessed, surface-mounted and pendant installation. The luminaire consists of both a base and light profile, which can be equipped with linear LED boards and modules for recessed or adjustable mounted spot lights. The dynamic lighting design makes it possible to create and combine functional and accent lighting. A satin LED diffuser or a VDT louvre (UGR <19) are both available options for the light distribution. In order to offer the customer the necessary flexibility and freedom in terms of design, we even provide the option to combine different RAL colours for the base and light profiles.
These features make the Rekta 30 an optimal solution for application in private projects as well as in offices, schools, libraries and other public buildings where sleek modern design is the focus.